Spartan Bioscience, Inc.
2934 Baseline Road, Suite 500, Ottawa, ON, K2H1B2, CAN
Latest New Product News from
Spartan Bioscience, Inc.
Sensors Monitors & Transducers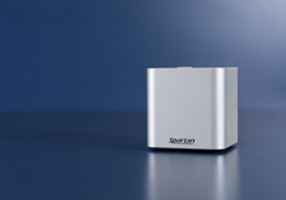 Nov 30, 2017
Spartan Legionella Detection System allows user to detect and quantify bacteria in 45 minutes. Unit consists of coffee-cup-sized portable DNA analyzer Spartan Cube® and a single-use disposable test cartridge.
Read More