Reflex Photonics, Inc.
16771 Chemin Ste-Marie, Kirkland, QC, H9H5H3, CAN
Latest New Product News from
Reflex Photonics, Inc.
Computer Hardware & Peripherals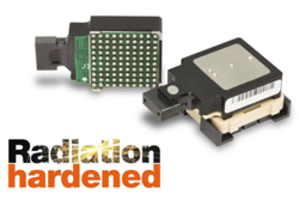 Dec 13, 2017
Reflex Photonic's Transceivers are available in LightSPACE™ and LightVISION™ versions. LightSPACE model offers bandwidth greater than 150 Gbps in a chip-size package. LightVISION module is equipped with LightSNAP optical interface and provides MPO cable connection.
Read More