Latest New Product News from
Zestron
Cleaning Products & Equipment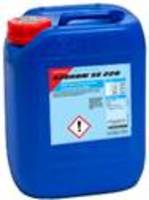 Aug 22, 2017
HYDRON® Single-Phase Cleaning Agents are used to remove contaminants from various electronic and semiconductor substrates. Units offer high quality of material compatibility and rinseability. Products help to extend wash bath lifetimes and are used to discard flux residues.
Read More
Materials & Material Processing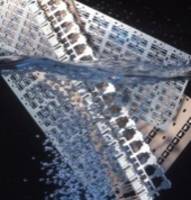 Feb 13, 2017
Designed to remove flux residues, HYDRON® SE 230A agent is aqueous-based and single-phase cleaning agent. Product is used to remove residues from lead frames, discrete devices, power modules, power LEDs, flip chips and CMOS from semiconductor electronics.
Read More
Other Company News from
Zestron