Danfoss Compressors Inc.
1769 E. Paul Dirac Drive, Tallahassee, FL, 32310, USA
Latest New Product News from
Danfoss Compressors Inc.
HVAC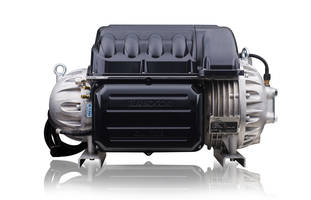 Nov 21, 2017
Turbocor® TT Series Compressors come with compressor firmware version 4.1 which is compatible with R-513A refrigerant option. Units are available with HFO-1234ze in a capacity range of 40 to 150 tons. Products are suitable for air-cooled heat pumps, ice storage and low-temperature process cooling applications. Compressors meet European Union's F-gas regulation standards and
Read More
HVAC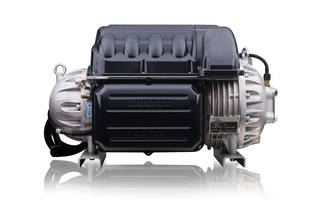 Dec 22, 2016
Built with Turbocor technology, TT700 Compressors offer variable-speed for full and part-load energy efficiency. Featuring low vibration, low sound and soft starting characteristics, TT700 has small footprint and light-weight. Capable of delivering 200 Tons (700kW) full load rating conditions for 400V and 380 Volt applications at both 50Hz and 60Hz, compressors are available in models from 90... Read More
Other Company News from
Danfoss Compressors Inc.