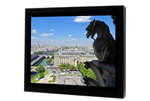 925 E. Rand Rd.
Suite 209
Arlington Heights, IL 60004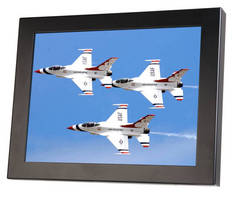 Available in 10.4 in. size with VGA, S-Video, and Composite video inputs, BNC loop-thru output, and LED backlights, SRM-10.4 Series Sunlight Readable LCD Monitors are designed to produce clear, sharp images even with direct, bright sunlight on face of screen. They produce 1,000 nits of brilliant white light and feature powder-coated steel housing. Monitors are suitable for industrial, military,...
Read More »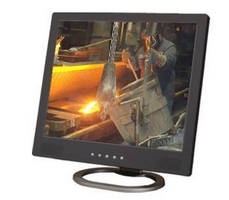 Featuring 5-wire resistive touchscreen, 17 in. Model VMTR-17V can by activated with finger, gloved hand, pen, or stylus. Unit features anti-glare surface coating, dual USB and RS-232 serial interfaces, and wide viewing angle of 170° x 160°. On Screen Display controls enable user to adjust parameters to ensure optimal image quality. Operating on dual voltage of 12 Vdc or 90-240 Vac,...
Read More »