DuPont Filtration Solutions
4417 Lancaster Pike, Wilmington, DE, 19805, USA
Latest New Product News from
DuPont Filtration Solutions
Laboratory and Research Supplies and Equipment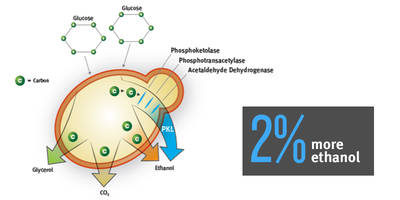 Nov 22, 2017
SYNERXIA® THRIVE Fermentation System comes with active dry yeast SYNERXIA® THRIVE ADY and SYNERXIA® THRIVE LC glucoamylase liquid complement. Unit allows user to increase ethanol yields and is suitable for thermal excursion applications.
Read More
Architectural and Civil Engineering Products
Oct 21, 2017
DuPont™ Corian® Exterior Cladding features monolithic design and lighting effects. Unit is suitable for ventilated facade construction and offers resistance against humidity and fungi. Product offers tensile strength and can be reconditioned to the original appearance when it is covered by dirt or graffiti using cleaning and sanding.
Read More