Moore Industries International, Inc.

16650 Schoenborn St.
North Hills, CA 91343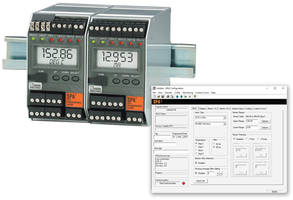 Offering 20-bit input resolution, SPA² Programmable Limit Alarm Trips accept input signals from transmitters, temperature sensors, resistance and potentiometer devices. Enhanced with Band Alarm feature which consists of High and the Low Trip Alarms for warning process that exceeds operating conditions, product allows users to set up specific alarm functions. Unit provides emergency shutdowns or...
Read More »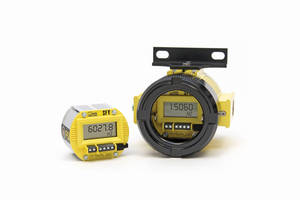 Used in monitoring frequency and pulse signals in Safety Instrumented Systems, SFY is used in turbine flow meters, magnetic pickups and dry contact closures. SFY converts input signal to proportional input-to-output isolated 4-20mA output ready for direct interface with Safety System, readout instrument or SCADA system. SFY has user-configurable 5-digit LCD display and is offered in...
Read More »