6310 Hollister Ave.
Santa Barbara, CA 93117
Share: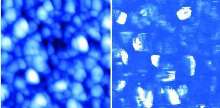 Working with MFP-3D(TM) AFM System, ORCA(TM) enables current measurements in range of hundreds of femtoamps to nearly 1 microamp. Module consists of cantilever holder that includes transimpedance amplifier. User can choose gain of amplifier, and standard values range from 5 x 107 to 5 x 109 V/A. Module is suited for characterizing dielectric and ferro-electric films, nanotubes, or conductive...
Read More »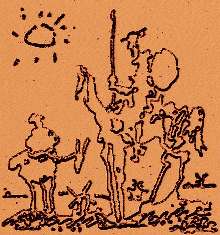 MFP-3D® AFM System consists of digital controller, Igor Pro software, and Nanopositioning system. With MicroAngelo feature, system allows nanolithography images to be imported from other programs or generated within software environment. Imported images are converted into series of contour lines which are then scaled and used to drive scanner to create lithographic image. Sensored, closed...
Read More »