Zatkoff Seals & Packings
23230 Industrial Park, Farmington Hills, MI, 48335, USA
Latest New Product News from
Zatkoff Seals & Packings
Machinery & Machining Tools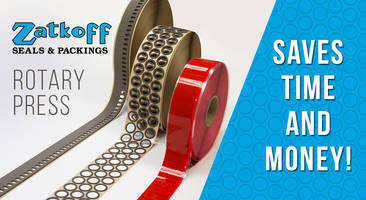 Jul 28, 2017
Capable of performing several separate functions, Rotary Press can execute multi-layer lamination. Unit helps to cut the materials in two directions. Product is suitable for adhesives and plastic applications and can remove scraps.
Read More
Materials & Material Processing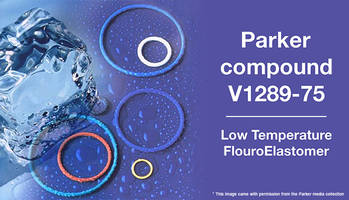 Jun 23, 2017
Designed to have low temperature properties, Compound V1289-75 FluoroElastomer offers fuel resistance and mechanical properties. Providing sealing force down to -40° C, unit comes with lesser volume swell in fuels. Product is suitable for aerospace, oil and gas, automotive biodiesel and environment applications.
Read More
Other Company News from
Zatkoff Seals & Packings