PAC Strapping Products, Inc.

307 National Rd.
Exton, PA 19341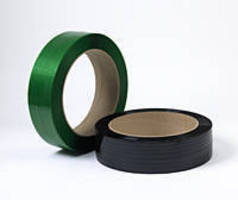 Over the past few years, we have noticed that companies are aggressively moving from steel to polyester strapping. There are some very clear reasons why this move is becoming more popular. To begin with, as we've mentioned before, polyester is safer than steel due to steel's sharp edges and polyester's ability to settle with loads as they settle. It also doesn't help that steel prices fluctuate...
Read More »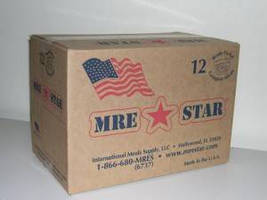 The difficulties around feeding soldiers in the field have baffled military leaders since the beginning of organized warfare. With the ever changing and unpredictable nature of combat, getting nutritious and edible meals to front-line troops has never been easy. In recent years, the U.S. Army's Natick Soldier Research, Development & Engineering Center (NSRDEC) has been on the cutting edge of MREs...
Read More »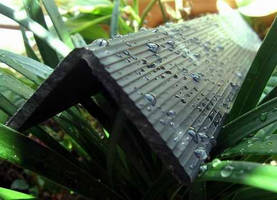 Offering green alternative to paper or laminated products for unitizing and edge protection ECOGUARD(TM) is manufactured from 100% recycled high density polyethylene (HDPE) and does not contain any glues, adhesives, inks, or other non-plastic contaminants that hinder recyclability. Waterproof product, designed to be re-used, comes in stock sizes as well as custom weights and lengths. It can be...
Read More »