Paul N. Gardner Co., Inc.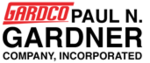 316 N.E. 1st St.
Pompano Beach, FL 33060
CP2000 instrument tests resistance to cracking and detachment of wet and powder coatings. It tests elongation of coating by means of punch that slowly deforms test panel until cracks are visible. Apparatus can be used for ISO 1520 testing. It has digital display, sliding magnifier and bright light source to illuminate coating being tested.
Read More »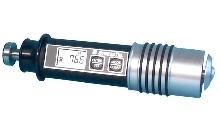 Handheld HardChecker meets ASTM Standard A956-00. It has two-key operation, digital read-out on large LCD, and conversion tables for 9 materials: steel, tool steel, stainless steel, gray cast iron, nodular iron, aluminum, brass, bronze, and copper alloys. It uses 3 mm dia tungsten-carbide ball for impact indenter. Hardness measurement is independent of test direction. It comes with 2 AAA...
Read More »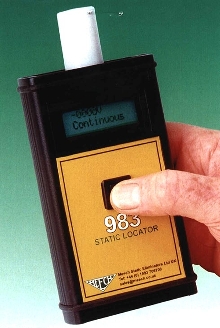 Model 983 provides accurate measurement of electrical charges in factories that make plastics, papers and other materials where static electricity causes handling and production problems. Measurement range is 0 to 200kV, at 150 mm. Instrument is suitable for use by production, maintenance, inspection and quality engineers in any circumstances where static electricity is present.
Read More »