150 N. Michigan Ave.
Suite 800
Chicago, IL 60601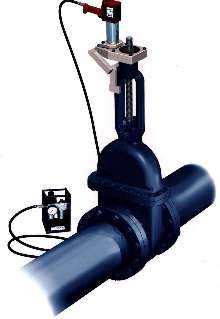 Easi-Drive portable valve operating system is comprised of drive gun, valve coupler, and power pack. Operation is pneumatic, hydraulic, or electric. System is used with manual valves in situations where valve size, pressure rating or work environment demand dedicated actuator or work crew. Banks of valves can be managed with single Easi-Drive tool. Unit works in Hazardous Areas and all climate...
Read More »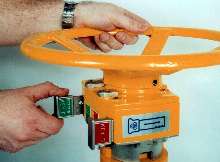 Valve Interlocks ensure safe sequence of steps is followed when operating hazardous process equipment. They eliminte operator error from process, pipeline, and maintenance operation. Insertion of key unlocks equipment from either open/on or closed/off position. Units are constructed from stainless steel and are lubricated for life. Interlocks are also offered for access guards, switches, tanker...
Read More »