1204 Chestnut Ave.
Minneapolis, MN 55403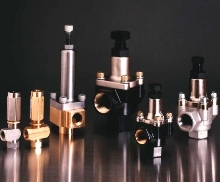 C Series Valves are constructed of Hastelloy® C or 316 L stainless steel to provide repeatable pressure regulation or relief of corrosive solutions. They feature smooth, chatter-free bypass and minimal pressure surge. Valves have no external springs or moving parts, and can be used with any positive displacement pump.
Read More »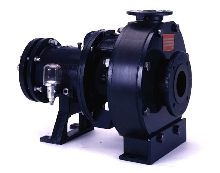 Stan-Cor Series non-metallic centrifugal pumps are suited for pumping abrasive and corrosive process fluids. They provide total dynamic head to 350 ft and flow rates to 700 GPM. Solid Kynar or Teflon(R) pump head provides chemical compatibility and abrasion resistance. They are equipped with concentric casing designs, heavy-duty drive shaft, and duplex contact thrust bearings.
Read More »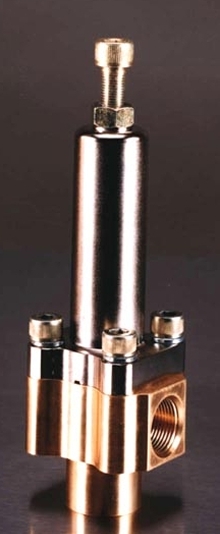 C62 Series pressure-regulating, industrial diaphragm valves offer sealless, flow-through design that reduces wear on internal parts. They feature heavy-duty industrial construction and immediate response. Available construction materials include brass, stainless steel, and nickel alloy.
Read More »