103 S. High St.
West Chester, PA 19382
Share: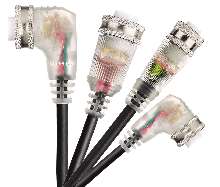 Illuminated control connectors, available in Mini-Quick Straight and 90-
Read More »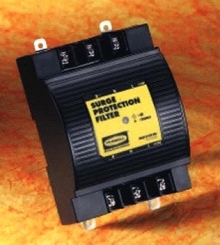 SpikeShield(TM) TDR series-wired noise filter and surge suppressor is available in 5, 15, and 20 A 120 V models as well as one 20 A 230 V 3-wire international model. Dry contacts are available for models rated at 120 V for remote signaling capability. Model rated at 230 V comes standard with dry-contacts. Noise filter and surge suppressor is suitable for protecting sensitive electronics in MRO...
Read More »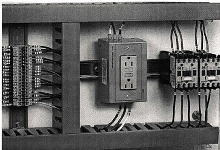 DRUB DIN Rail Utility Box can be ordered with 15 or 20 A duplex receptacle, 15 A isolated ground receptacle, 15 A GFCI receptacle, or 15 A TVSS receptacle. It has gray enclosure, faceplate, and receptacle. Options include 5 A circuit breaker that eliminates need for separate fusing or circuit breakers in control cabinet. Pre-wired kits are available for custom receptacle requirements. Box comes...
Read More »