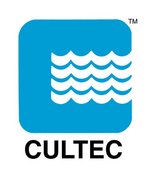 878 Federal Rd.
P.O. Box 280
Brookfield, CT 06804
Project, One of Company's First in Mexico, Slated to Open March 1, 2008 BROOKFIELD, CT/March 10, 2008 - Situated off the Mexican coast, Puerto Vallarta is prone to heavy storms. As local development has increased, underground stormwater systems currently in place - city sewers, irrigation channels and waterways - have become insufficient to handle the stormwater run-off of large-scale...
Read More »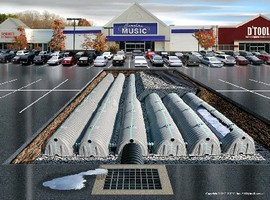 Measuring 30.5 in. high x 52 in. wide, and 8.5 ft long, Recharger-® 330XL holds nearly 475 gallons and will provide minimum of 80 cu ft of storage when surrounded in stone. Two side portals allow manifolding to take place at any point within system, eliminating need to build external manifolds. Constructed of high-density polyethylene for chemical resistance, chamber can accept up to 24 in. dia...
Read More »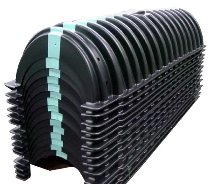 Recharger-® 150 detention/retention chamber measures 8.5 ft long, 33 in. wide, and has storage capacity of 160 gal. It includes built-in endwall on each chamber and overlapping rib connection for easy installation and strong connection between chambers. Constructed of high-density polyethylene, chamber is resistant to chemicals contained in parking lot runoff.
Read More »