International TechneGroup Incorporated
5303 DuPont Circle
Milford, OH 45150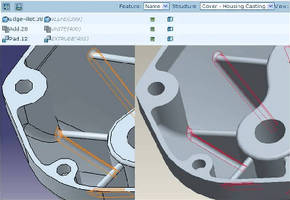 Proficiency Collaboration Gateway v9.0 provides bi-directional product knowledge migration capabilities between high-end CAD platforms, including CATIA V5 R20, Siemens NX 7.5, and Pro/ENGINEER WF5. Program enables transfer of complete design intelligence, including geometry, features, sketches, manufacturing info, metadata, assembly information, and drawings in conversion process. Integrating...
Read More »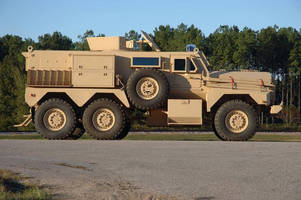 DEXcenter protects intellectual property and armed forces by providing robust, secure and accountable data exchange at leading military vehicle manufacturer Milford, OH - ITI TranscenData, the product data interoperability business of International TechneGroup Incorporated (ITI), announced today that its DEXcenter solution is playing a fundamental role at Force Protection, Inc. (FPI). FPI...
Read More »
ProjectView v3.0 works through web portal to offer secure access to all business, manufacturing, engineering, and project data. It allows organizations to integrate and share data files, project plans, and schedules. Security features include user name and password, Secure Sockets Layer (SSL), certificate authentication, and I.P. filtering. Version 3.0 includes PlanView, TableView, DashboardView,...
Read More »