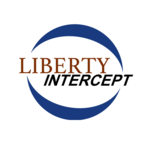 22 Raleigh Rd.
Braintree, MA 02184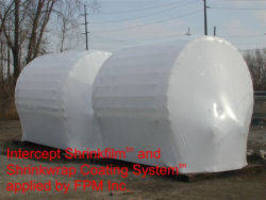 Hard decisions are being made by manufacturing companies to terminate plants and lines due to inactivity or to consolidate operations. Construction companies find their inactive equipment rusting in yards. Whether the inactive equipment, inventory, and machines are being transported or stored, Liberty Packaging's Intercept Technology(TM) packaging can protect them. Intercept Shrink Film has a...
Read More »
RIBS MVTR dry pack barrier bag has Map Bag style adhesive closure that eliminates need for vacuuming air out of bag. Intercept(TM) Technology on inside layer of bag neutralizes corrosive gases to protect static-sensitive electronic equipment. Self-sealing RIBS MVTR can be used with desiccant, is structurally tight material, and provides moisture barrier to guard against corrosion.
Read More »
Saves time and money and improves image for metal fabricator Braintree, MA - October 21, 2008 - A well-respected automotive metal fabricator needed a solution to comply with governmental regulations regarding rust and oil-soiled water runoff from their outdoor-stored dies into nearby wetlands. In addition, they needed a strategy to protect their stored assets. When corrosion is stripped off a die...
Read More »