168 Third Avenue
Waltham, MA 02451
Share: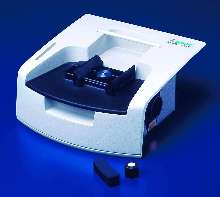 Top-loading, Smart Near-IR UpDRIFT accessory is designed for use with Avatar 370 and Nexus spectrometers in near-infrared spectral region. Samples can be analyzed directly from plastic bags and most plastic and glass bottles using standard, diffuse-reflectance technique. Optical-focusing system, a compound parabolic concentrator, virtually eliminates specularly reflected component that can...
Read More »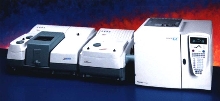 Research-grade TRACE GC provides full digital control of all chromatographic flow rates, pressures, and timed events. Cold, on-column injector allows safe handling of thermally labile compounds while avoiding sample discrimination. It also provides for Ultra-TRACE large-volume technique (LVI), which doubles detection limit, and shortens sample preparation and analysis times.
Read More »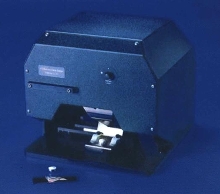 FT-Raman View Stage installs entirely inside laser-safe sample compartment. Integrated video camera allows direct observation of specimens mounted on horizontal x-y-z motorized stage with 25X magnification. Stage is completely controlled through OMNIC spectroscopy software. Optional video capture and micro-mapping software allows automated data collection. FT-Raman View Stage also operates as...
Read More »