1500 Continental Blvd.
Charlotte, NC 28273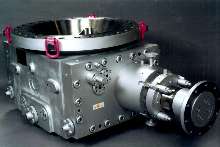 Viscorex-® 20 in. polymer gear pump manages throughputs up to 70,000 lb/hr. It comes standard in cast steel or corrosion resistant steel. Temperatures can reach up to 662-
Read More »
Maag Group has announced the appointment of Alaaddin Aydin as sales director for Germany with effect from 1 January 2011. As a complete single-source provider for gear pumps, screen changers and pelletizing systems, the company's sales team under the leadership of Mr. Aydin will be even better able to serve the important German market, with broader resources to develop new applications and tap...
Read More »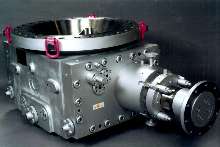 Viscorex-® 20 in. polymer gear pump manages throughputs up to 70,000 lb/hr. It comes standard in cast steel or corrosion resistant steel. Temperatures can reach up to 662-
Read More »