Superior Tube | AMETEK Specialty Metal Products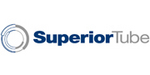 3900 Germantown Pike
Collegeville, PA 19426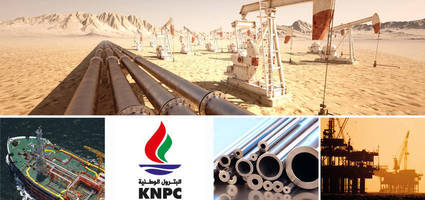 Fine Tubes, a leader in the manufacture of precision tubing for critical applications across a range of global markets, is delighted to announce that it has been approved as a vendor by the Kuwait National Petroleum Company (KNPC) for the supply of ferrous and non-ferrous tubing for its refineries. The approval remains valid until March 2020. Established in 1960, KNPC is the national oil refining...
Read More »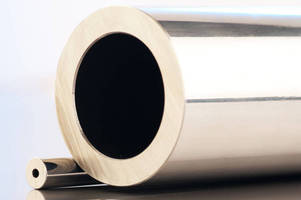 Fine Tubes and Superior Tube co-hosted a seminar on 1st October in Houston, to discuss the importance of high performance tubes in projects involving hostile conditions. The seminar was an opportunity to share our learnings alongside Superior Tube's experts. Speakers drew on the two companies' 70 years of knowledge of super critical applications in the oil and gas sector to present 'The added...
Read More »
Superior Tube Company, a global leader in the manufacture of small diameter precision tubing for safety critical applications, has significantly reduced its lead times – from 30 weeks to just 6 weeks in some cases – by implementing a 'pull system' as part of a reconfiguration of its Draw Mill processes. Focused primarily on two specific nickel-chromium alloys, 718 and 625, the improved...
Read More »