5001 Grover Drive
Brighton, MI 48116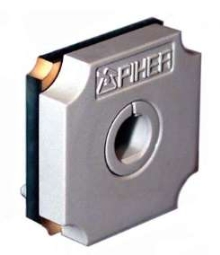 Offering endless rotation, Model A-15 gives feedback across full 360° rotational angle. In addition to SMD, through-hole, and horizontal adjust mounting methods, unit features extended working temperature range of -40 to +120°C and mechanical life of 100 k cycles. ELV/RoHS-compliant sensor offers replacement for absolute optical encoders up to 6 bits and is suited for automotive...
Read More »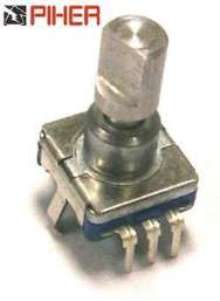 Model CA-11 positive-action, 1.5 mm-travel, throw push switch provides distinctive tactile response to help eliminate driver distraction. It offers choice of 2 different rotational torques and features temperature range of -40 to +85°C. In addition to automotive applications, switch is suited for consumer, medical, multimedia, and professional uses.
Read More »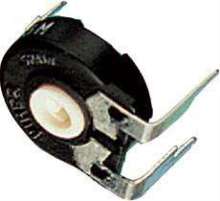 Model PT-15 Xtra Long Life combines 100,000 cycle mechanical life, -40 to +85°C working temperature range, and reflow solder capability. It is designed to satisfy demand for extended mechanical life in sensors and controls. Applications include consumer appliances, automotive, industrial, and multimedia. Product has following quality certificates: ISO 14001 and ISO TS 16949.
Read More »