8200 N. Austin Ave.
Morton Grove, IL 60053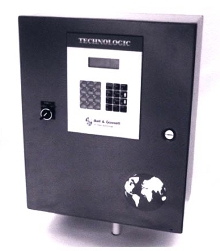 Technologic 5500 Series can receive sensor inputs, stage pumps, control AFD speed, and monitor motor performance. It safeguards against motor overload, pump flow surges, hunting, and end of curve. Controller features NEMA 1 enclosure and fused 24 V power supply. It provides data logging of alarms, pump run time, and signal data. Unit also includes multi-fault memory and recall, operator interface...
Read More »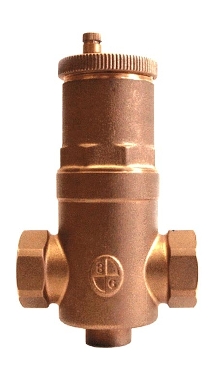 EASB-JR micro-bubble air separator automatically removes entrained air bubbles in hydronic systems. It offers built-in automatic air vent, brass body, and stainless steel internal components. Sizes offered include 3/4, 1, 1 1/4, and 1 1/2 in. NPT and 3/4, 1, and 1 1/4 in. sweat. EASB-JR's non-clog vent design eliminates callbacks due to valve fouling. Its 1/2 in. NPT connection allows connection...
Read More »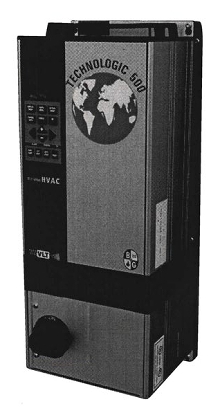 Technologic 500 Series combination pump logic controller and variable frequency drive is suitable for pumping applications such as HVAC and pressure boosting. With 2 discrete analog inputs for zone sensors, and 1 analog input for flow sensor, controller protects against damaging hydraulic conditions including pump flow surges, hunting, end of curve, and system overpressure. In multi-pump systems,...
Read More »