Aprima Medical Software, Inc
3330 Keller Springs Suite 201
Carrollton, TX 75006
Share: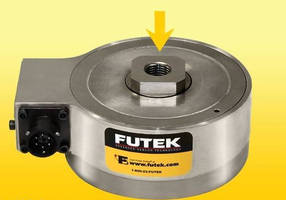 Offered in 500-5,000 lb, various outputs (3 mV/V, -
Read More »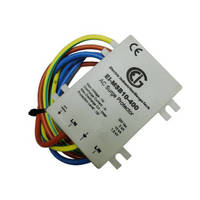 EI-MSB10-400 substation surge protector is designed to protect sensitive substation instrumentation equipment from lightning strikes and/or electrical switching surges such as breaker operations, reclosing events. It protects up to 320 Vac (L-N /L-G) in AC networks, and up to 400 Vdc in DC networks . When the LED is On, it indicates that product is in normal operation, while needs to be replaced,...
Read More »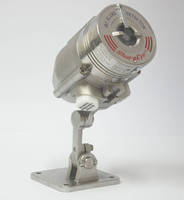 Designed to protect municipal/industrial waste disposal facilities, SharpEye 40/40I optical flame detectors are fitted with heated window to withstand harshest of conditions, and HART output to offer quality information during installation or maintenance. Detectors are Hazardous Area approved (FM/ATEX/IECEx/CSA) for location in zone I areas and 3rd party performance approved (EN54-10, FM, DNV)....
Read More »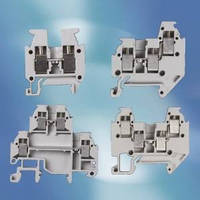 Model ASIMT, ASIMTQUATTRO and ASIMTTB, micro miniature terminal blocks are available in single level, multiple wire, and dual level designs. With wiring capacity of 30-14 AWG, units suit applications where space in enclosure is limited. Featuring 2 connections, each for incoming and outgoing wires in addition to bridging option, Model ASIMTQUATTRO can be used for applications that require...
Read More »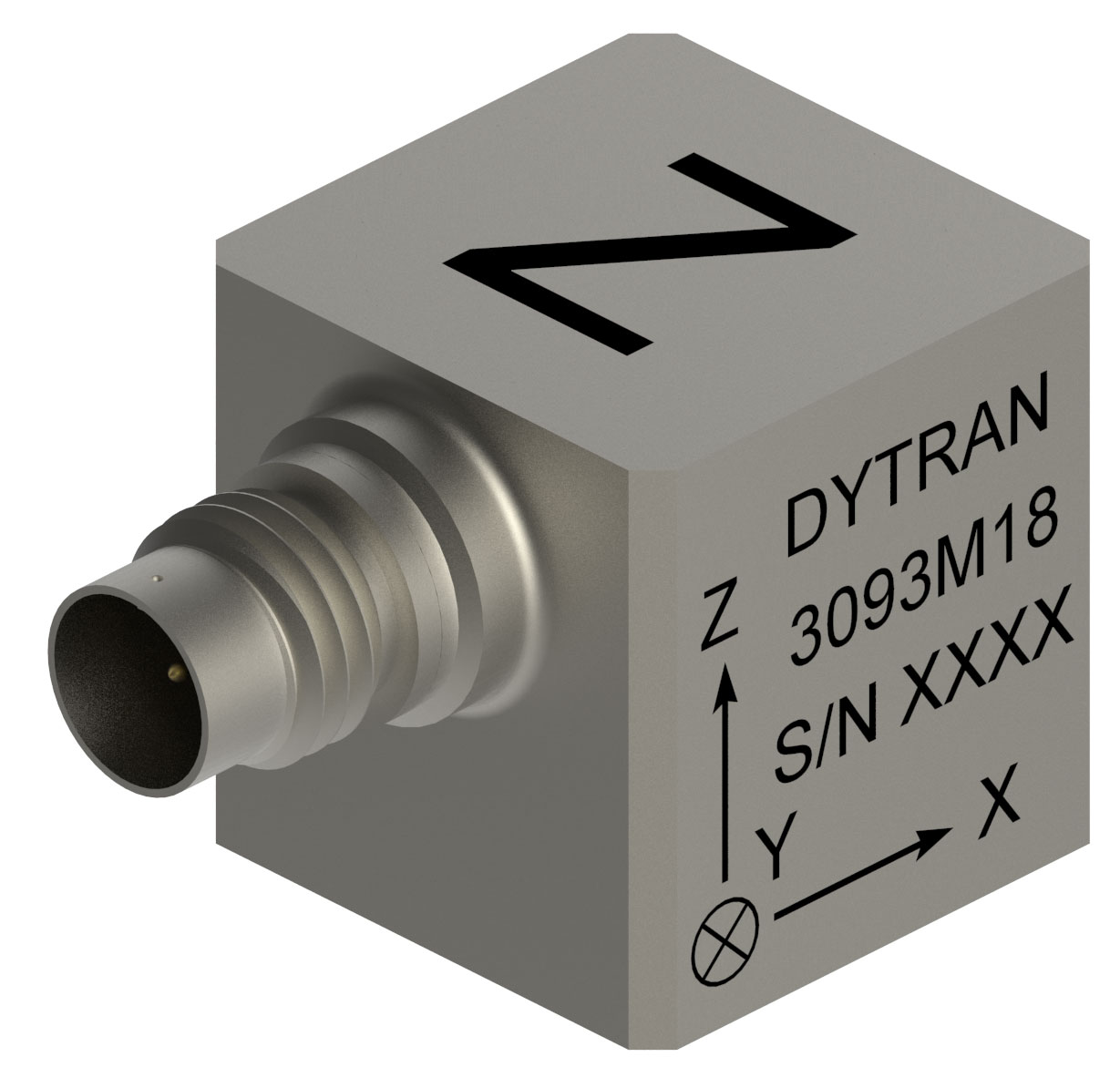 Weighing 10 g, Model 3093M18 is miniature 10 mV/g accelerometer that features 10-32 mounting stud and 4-pin connector. With its 0.61 in. vertical dimension, titanium constructed unit can be mounted into tight spaces. Hermetically sealed sensors feature shear construction and are electrically isolated from sensor case.
Read More »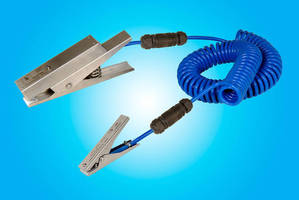 Bond-Rite EZ comes equipped with heavy-duty stainless steel clamp fitted with jaw grip able to clamp onto virtually any surface. It is available with with 10, 16, or 32 ft retractable Cen-Stat-® cables, or with portable cable reels with up to 100 ft capacity. Flashing green LED indicator signals existence of safe connection to ground. Product is approved as Intrinsically Safe by FM and CSA for...
Read More »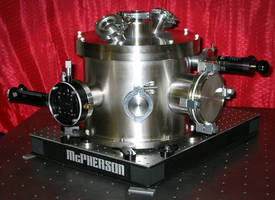 X-ray and extreme ultraviolet (EUV) spectrometer, 251MX, takes wavelength dispersive spectral measurements from 0.6-20 nm and provides corrected, flat field spectra via specially designed diffraction gratings, available for 0.6-6 nm and 5-20 nm with square groove profiles. Data is acquired with direct-detection charge coupled detectors, and stainless steel chamber and vacuum-prepared internal...
Read More »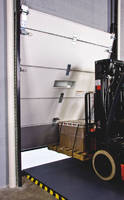 Providing consistent temperature control, TKO ThermalWeight-® impactable dock door features 4 in. thick, moisture-resistant, closed-cell foam core panel with polymer interior facing. Full height Impact-A-Track(TM) guide, retractable plungers which let door release from opening upon impact, and double-loop side seal also minimize damage. Door releases from track once impacted and is reset by...
Read More »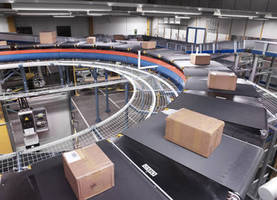 Equipped with linear induction drive system, Variosort EXB120 is capable of sorting goods ranging from 0.1 x 0.1 x 0.1 m to 1 x 0.6 x 0.6 m. It can be configured with inclines and declines as well as curves with diameters of 3.5 m and more. Sorter makes it possible to individually control each belt conveyor on carrier, and with Industrial Wireless LAN product, communication between stationary...
Read More »