Aprima Medical Software, Inc
3330 Keller Springs Suite 201
Carrollton, TX 75006
Share: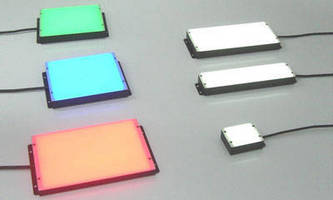 IDHM Series direct LED backlights come in 46 size and wavelength configurations. They are available with illuminated area dimensions ranging from 32-122 mm, and with red, white, blue, or green LEDs. Configuration of high output LEDs mounted in dense array directly below diffuser results in highly uniform and intense light from very thin package. Series suits imaging applications such as...
Read More »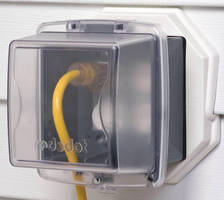 Available for single- and dual-gang boxes in standard- and deep-wall sizes, Red Dot® Code Keeper® Non-Metallic While-In-Use Cover features reinforced, polycarbonate hinge pin that increases durability and enables vertical or horizontal installation. Included adapter plates allow cover to fit various outlet configurations, while hinge pin reduces impact of undue stress. Other features...
Read More »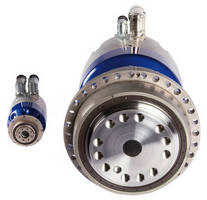 With compact design that couples alpha TP+ 300/500 gearbox and 220 series motors, TPM+/TPM+ High Torque sizes 300/500 are designed for optimal rigidity and torque. Actuators deliver torque up to 10,000 Nm and are available with optional strengthened output bearing (special gear housing).
Read More »
Based on existing high-impact DMX-SL material, Somos NeXt Stereolithography resin facilitates production of tough, complex parts with moisture resistance and optimized thermal properties. Parts produced from Somos NeXt material are also resistant to breakage and are suitable for use in functional testing applications as well as prototyping applications in aerospace, automotive, consumer products,...
Read More »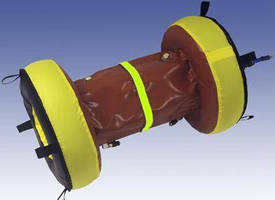 Developed for high-speed welding of Liquid Natural Gas pipe work, Argweld® Quick Purge(TM) Systems incorporate argon purging valve arrangement that is optimized for all different pipe diameters. Original adjustment system is eliminated so trial setting is not necessary. To help welders identify location of purge systems below weld joint where it is normally dark, high-visibility Glo Strip...
Read More »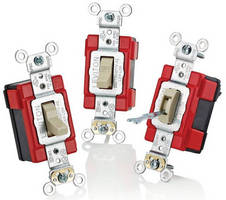 Lev-Lok® 15 and 20 A, 120/277 V switches are heavy-duty solutions available in traditional toggle, illuminated toggle, and tamper-resistant versions. All employ twist and lock modular wiring system, accelerating installation while ensuring safe, reliable connection. Protective cover prevents debris from entering contacts until module is connected to switch. While finger grips facilitate...
Read More »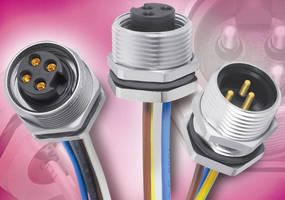 Suited for industrial automation applications, Series 820 includes 7/8 in. screw-locking connectors with rear-mountable receptacles. Male and female receptacles are available with 2+PE, 4, or 4+PE gold-plated contacts, and all receptacles are prewired with crimped UL-approved 18 AWG leads. When fully mated, receptacles are sealed to IP67 for protecting connection from dust and debris.
Read More »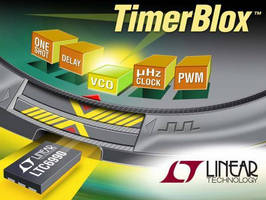 TimerBlox(TM) devices accommodate 5 timing functions: VCO, low-frequency oscillator, PWM oscillator, monostable pulse generator (one-shot), and delay. Together, series offers one common platform and allows use of precise building block solutions for each function. Proprietary silicon oscillator technology enables parts to combine programmable oscillator with precision circuitry and logic. Each...
Read More »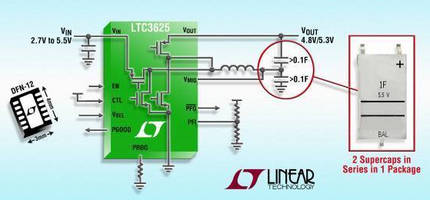 Supplied in 3 x 4 x 0.75 mm DFN package, LTC3625/-1 address peak power, data backup, and dying-gasp needs in portable and data storage applications. Both programmable 1 A buck-boost 2-cell supercapacitor chargers employ switchmode topology. Respectively, LTC3625 and LTC3625-1 can charge 2 supercapacitors in series from 2.7-5.5 V current-limited supply to pin-selectable output voltages of 4.8 or...
Read More »