New York City Takes Steps to Incubate Wearable Fashion and Technology Epicenter
December 5, 2014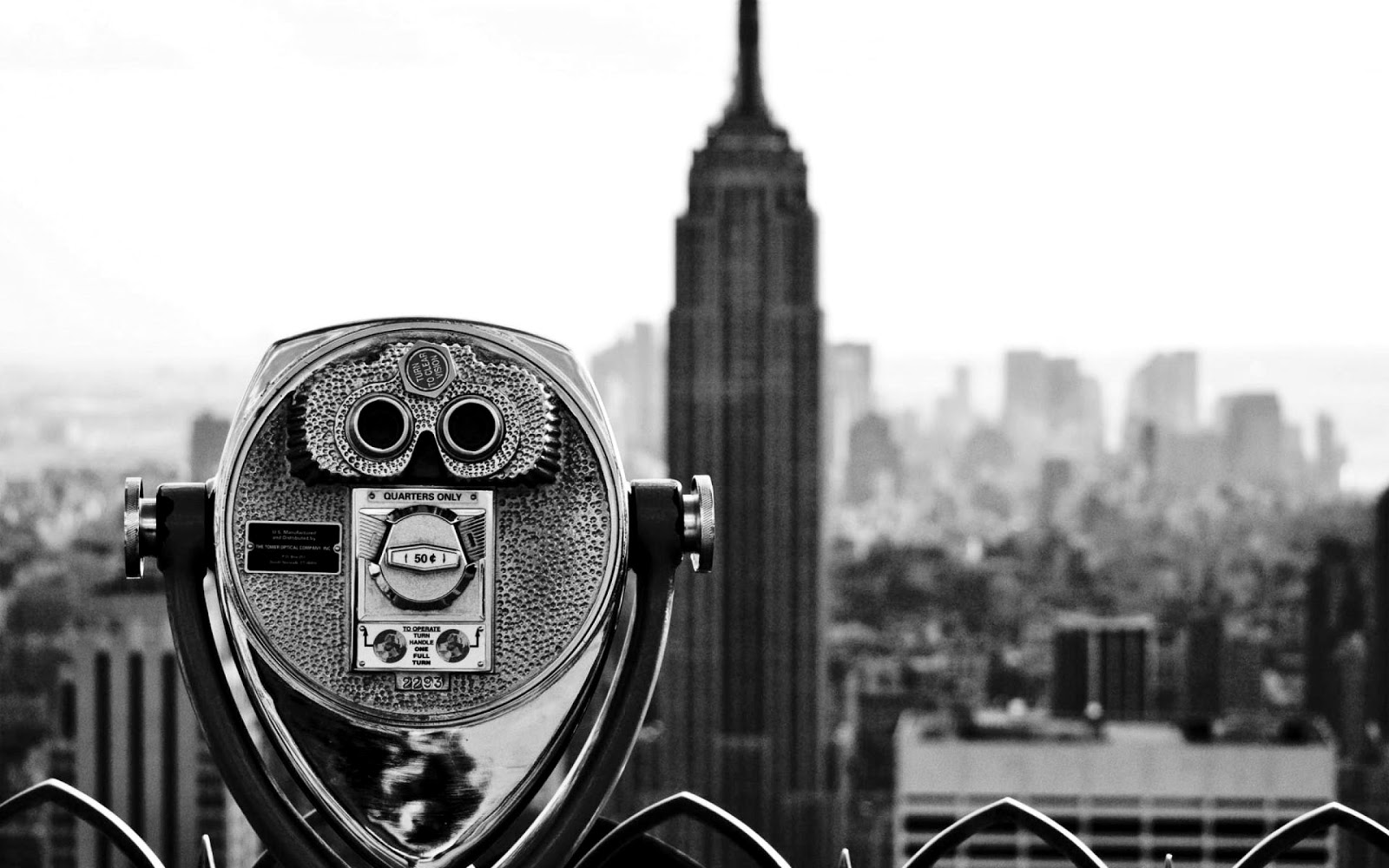 Wearable tech often brings to mind clunky, super-hero gadgetry: Dick Tracy's wrist radio, for example, or Maxwell Smart's shoe phone. The earliest incarnations of commercial wearable technology are, indeed, a bit hard to miss: Samsung's Galaxy Gear watch could possibly be called "clunky." As wearable technology gets smaller, however, it's also likely to become more discreet and even fashionable. (Ask gear makers what they're doing to attract women to wearable technology, and you'll probably hear the term "wearable fashion" employed.) While forecasts for the size of the market vary depending on what's being measured - wearable technology studies sometimes include medical applications and sometimes don't - most predictions agree that its ascendance is likely to be meteoric.
Transparency Research
valued the wearable tech market at $750 million in 2012 and has predicted a compound annual growth rate of 40.8 percent between 2012 and 2018, with revenue reaching $ 5.8 billion by 2018. While healthcare applications still command the lion's share of the revenue with fitness in second place, the group estimates that "infotainment" applications will surpass both wellness and fitness applications by 2018. In light of this predicted growth, which is expected to benefit North America more than any other region, cities and localities are already vying to become the manufacturing capitals of wearable fashion. New York City, already a hotspot for fashion design (if no longer for manufacturing), recently announced that it plans to launch a manufacturing innovation hub for apparel, textiles and wearable tech in Brooklyn's Sunset Park starting next year. The hub, which the city says will be a "new fashion epicenter," is expected to create hundreds of jobs. New York City officials announced plans to invest $3.5 million into the new hub,
according to Women's Wear Daily
(subscription required). The 160,000-square foot waterfront area will be reserved for small fashion designers to research, develop and manufacture their products, and will accommodate up to 30 businesses and 300 workers. The space will contain private studios, conference rooms, classroom space, a computer lab, an industrial sewing room, storage space and work areas for 50 designers. The hub will be operated by Manufacture New York, a Brooklyn-based fashion production company that recently relocated from the city's traditional garment district. Construction on the space will begin in February - coinciding with New York's Fashion Week --  and is expected to take about nine months. "Fashion and manufacturing aren't just legacy industries," said Alicia Glen, deputy mayor for housing and economic development, at the launch of the development. "They are rapidly evolving parts of our economy that are adapting new technologies and changing every day." Also attending the launch was NYC Economic Development Corp. president Kyle Kimball and Manufacture NY CEO and founder Bob Bland. Part of the new space will be devoted to researching wearable technology, which is predicted to become a larger influencer in the overall fashion industry going forward. Aside from smartwatches and smart glasses - which currently make up a large chunk of the market -- wearable technology is currently exploring smarter textiles and fiber science to bring an array of benefits to wearers. Watchers of this year's U.S. Open event may have noticed that young people employed to chase down stray balls were wearing technologically
advanced tennis shirts
designed by Ralph Lauren. The "smart shirts" monitor heart rates, breathing, stress levels and the wearer's activity, connecting to a wireless device and an app via Bluetooth. Other "smart garments" can detect WiFi signals, change color and regulate body temperature. The potential here is enormous: Gartner has estimated that by 2016, smart garments will represent 26 million of the 91 million units shipped for wearable technology compared to only 19 million for wristbands. Dr. Amanda Parkes, chief of technology and research at Manufacture New York,
recently told Business of Fashion
that smart textiles and fiber science, and not gadgets, are the real future of wearable technology. "Clothing should be our partner in getting through life," Parkes told
BoF
. "It's up to us to define how we tap into the many modalities of the body through clothing as the interface to help us navigate the world, communicate, entertain or generally bring us greater understanding of ourselves." Ultimately, Parkes says the potential for wearable technology will be achieved when manufacturers begin integrating fibers and electronics. "With continued advances in material science and nanotech processes, we can now construct textiles with fully integrated circuits as well as the material properties and functionality we associate with high-tech fabrics," she said. "Furthermore, the evolution of wearables towards smart textiles will allow us to explore the entire landscape of the body, moving beyond the wrist and head. It will also help to make the technology invisible, which will create an amazing perceptual shift." Wearable textile technology may also encompass circuit tattoos - electronics that can be tattooed directly onto the body - lab-grown leather for those who object to natural leather for ethical reasons, and printable fiber batteries. Piezoelectronics - the accumulation of electricity in response to mechanical stress such as stretching or compressing - may also play a role, with the potential for garments that can power electronic devices in response to the movement of the body. There are important implications here for fashion and entertainment as well as for the medical device industry. While New York City's beginning efforts are small -- $3.5 million isn't likely to change the face of the industry anytime soon - it's an important first step toward retaining the city's supremacy in fashion manufacturing, and ensuring that it shares in the stellar potential of wearable fashion going forward.