University Students Get Into Product Development, Manufacturing
July 22, 2014
Companies increasingly realize innovation success comes from external sources such as suppliers. But universities are among external partners that can be of great value, offering large talent pools, R&D, and product development support.
[Editor's Note: ThomasNet News contributing writer Mike Keating recently completed a 10-part learning series on disaster planning and recovery for manufacturers. While working on the series, he spoke with manufacturers and a college-graduate-turned-entrepreneur that investigated the market for emergency equipment and products. In this article, Keating covers them as well as how universities can be valuable partners in product creation and development.
University partners can help manufacturers in a variety of ways, providing talent pools and workforce aid, market and product development, and research support, to name three. Lisa Anderson, founder and president of
LMA Consulting Group
Anderson -- a former senior supply chain and operations executive whose firm serves as a strategic operations expert for a variety of companies -- says manufacturers, which partner with supply chain partners regularly, can strike up less-common collaborations with universities and colleges. Institutions of higher learning are sources of talent for businesses, and they can also help them with functions such as product research and education.
New Pig
"We have three interns working for the summer in the product area. We take the role of 'mentor' very seriously when working with interns," Dan Silver, New Pig's vice president of product development, remarked. This year's crop of interns, who are business and communications majors from Indiana University of Pennsylvania and Penn State University, are aiding New Pig in several ways, according to Silver. "We are trying to learn what problems businesses face from all sorts of severe weather conditions, like rain, flooding, snow, ice, hail, winds, lightning storms, etc," he said. "Some of the products we already know they need are leak diverters, spill blockers, repair putty, and flood barriers. Some of the interns are working to uncover insights in these product areas. "We also have them working in areas related to our web and social media programs, they have a natural affinity and relevant experience in those arenas," Silver added.
Students Develop Emergency Solar Light
Andrea Sreshta and Anna Stork were graduate students at Columbia University's School of Architecture in New York City when a punishing earthquake struck Haiti in January 2010. In one of their classes, they were assigned to develop something innovative that could be used in disaster relief.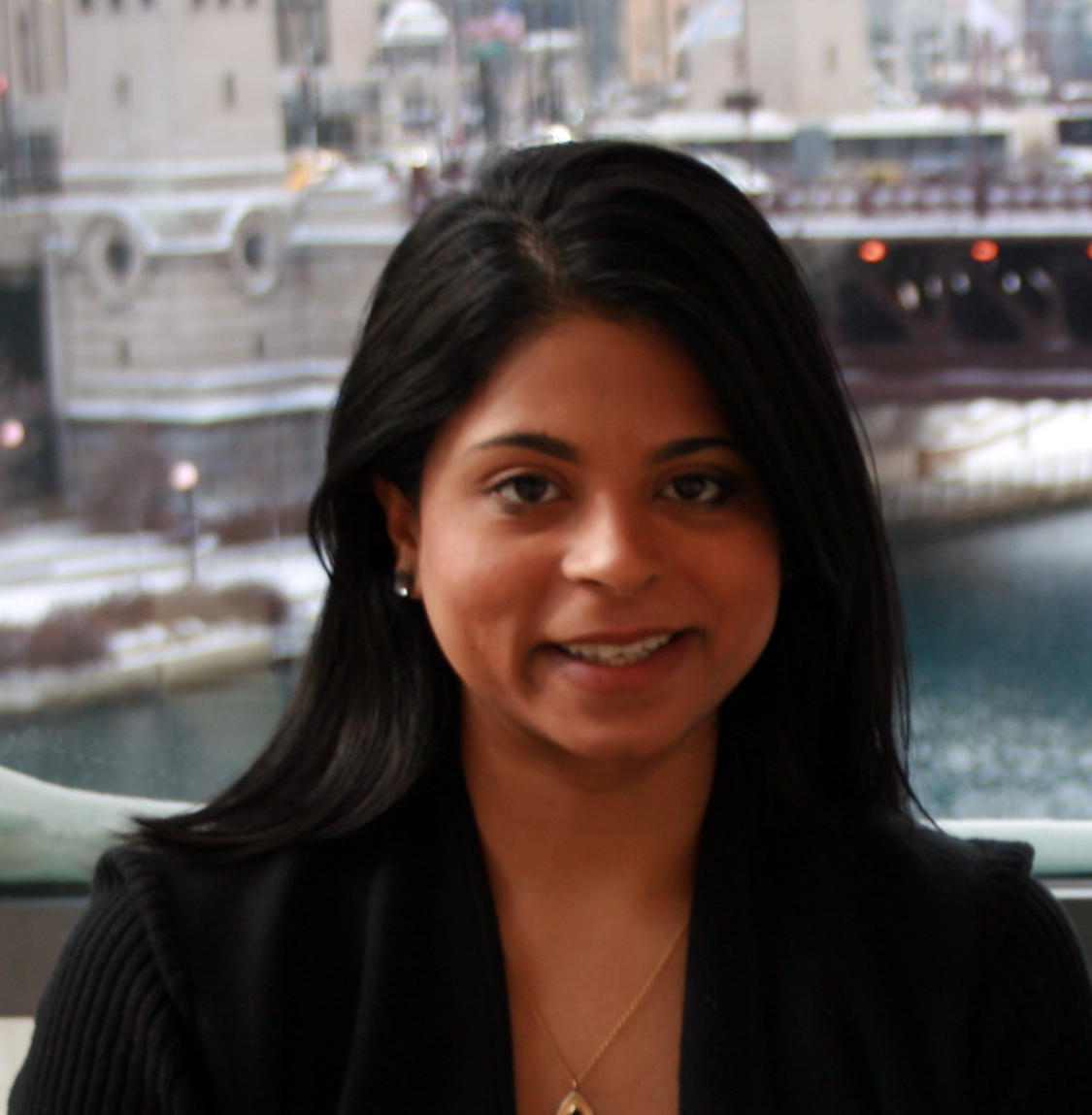 While many of their fellow students focused on designing shelters, after consulting with a relief worker in Haiti, Sreshta and Stork found that an often-forgotten need following disasters was task lighting. So the pair focused on designing a solar-powered lantern and later co-founded
LuminAID
The LuminAID packs flat and inflates when needed. Its LED light is diffused like a lantern to reduce glare, which is a concern with extra-bright LEDs. For every eight small conventional flashlights by volume, disaster relief organizations can pack and ship approximately 50 LuminAID lights in their place. The inflatable material of the product is also printable with patterns and logos. The inflatable solar light is patent-pending both in the United States and internationally through multiple filings that cover a broad range of applications and uses. In an interview with ThomasNet News, Sreshta says LuminAID is working on new products that have both expanded features for solar charging and on-the-go energy storage. While on a school trip to Japan in March 2011, the
LuminAID
Columbia University has been there for the inventors when needed. "While we created the first prototypes of the product, using our own resources, the university technology transfer office,
Columbia Tech Ventures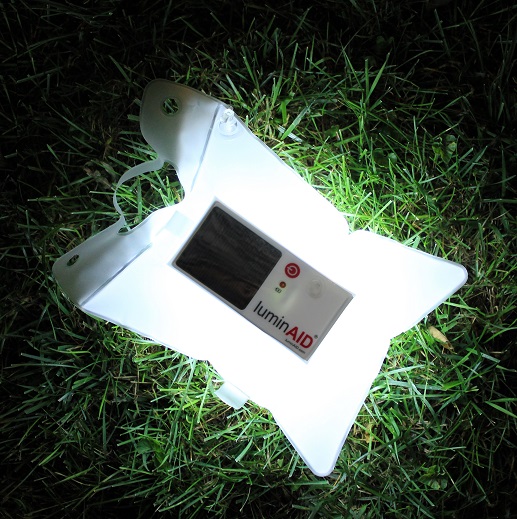 The school also helped connect volunteers in the Haiti disaster recovery efforts to the LuminAID co-founders. Sreshta says they were able to speak to students who had traveled to Haiti to learn more about "what would be useful in terms of the design and function of our product." Sreshta says other university departments, in addition to the technology transfer office, can help in developing new products and new product introductions. "There is the general perception that new ideas only come out of engineering and science departments," she said. "We came up with our invention while studying architecture and design in graduate school. There is definitely a lot of potential for new idea development and innovation that can happen on the design school front as well." What can manufacturers learn from academia? "When dealing with disaster-related products, we have learned that potential customers and partners, including government agencies and humanitarian relief aid organizations, all have various ways in which they go about procuring aid supplies," Shreshta explained. "It is important to take the time to first understand how a given organization or agency structures procurement, so that you can determine if your product is the right fit for a given customer and how to best make it available to them."
Top photo credit: LuminAID
ADDITIONAL READING:
Read Mike Keating's 10-part disaster planning series:
Part one
Part two
Part three
Part four
Part five
Part six
Part seven
Part eight
Part nine
Part 10
Michael Keating is senior editor for Government Product News