Beyond Landlines and Cell: How to Stay Connected in Post-Disaster Recovery
April 8, 2014
A storm or any other disaster can wreak havoc on communications infrastructure for an extended time. Contributing writer Mike Keating outlines communications products and services that can help businesses and organizations get back up and running. Flooding at telecommunications hubs during and after Hurricane Sandy in October 2012 resulted in loss of Internet and landline phone services in areas that met the superstorm's path. Over the long term, massive damage to telephone wiring, computers, and control rooms in the flood zone greatly delayed the reopening of offices, businesses, and manufacturing facilities in the Northeast, according to an
analysis
No area would be immune to long-term communications disruptions if it were hit by a major event, says Brian Nagy, a consultant with Walnut Creek, Calif.-based
Eclipse Solutions
He believes that the resistance and resiliency of the physical infrastructure supporting Internet and cellular communications is a crucially important consideration that is being overlooked in disaster planning by organizations. Nagy urges business managers and owners not to count on cell phone service being available after a disaster. "It is evident that 'wireless' systems are misconstrued to be a magical, infrastructure-free system by many," he said. "We must be careful to always highlight the physical vulnerabilities of the information and communications technology (ICT) infrastructure."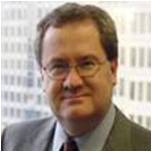 Organizations need to prepare in advance, says Phil Samson, principal of PwC's Risk Assurance practice and the firm's Business Continuity Management service leader. "This preparation begins with developing a fact-based view of your communications connectivity prioritization, often rooted in a deep understanding of how you'll be impacted when the communications linkage fails," Samson noted. Samson said the impact criteria of lost revenue, brand damage, regulatory consequences, and contractual effect make up the foundation of the cost-benefit analysis performed ahead of disaster-plan investments. He suggests the following options that can help companies remain connected with emergency response organizations and their employees via voice and text until the mass communications network is restored: 1.
Satellite phones
- This is the most common and expensive approach to maintaining direct voice connectivity. Companies that require voice connectivity will own several of these phones, given to their emergency operations personnel. "Satellite phones can be used for data communications, as well, but you'll quickly be reminded of the old days of slow dial-up modem performance," Samson said. 2.
Amateur/ham radios
- In a crisis, there's a pretty good chance the ham radio frequencies will be operating. This approach is best used for short communications, as they will need to be relayed by the receiving party to the final message recipient. 3.
Two-way radios
- The
General Mobile Radio Service
4.
CB radios
- During a localized disaster, users should be able to make contact within a 20- or 30-mile radius through these, Samson says. 5.
Microwave communications links
- If the crisis scenario includes the need to bridge a line-of-sight distance less than 40 miles, microwave communications links are viable. "Most companies that use this option will pre-install microwave communication equipment, using it periodically to ensure operational preparedness," Samson said. Samson adds that when the voice communication infrastructure is congested due to overwhelming volume during a crisis, the Department of Homeland Security offers the
Government Emergency Telecommunications Service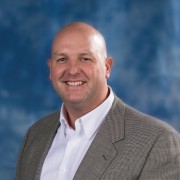 Be prepared for the long haul with any post-disaster communications method, says Brian Crotty, COO of
Broadview Networks
Crotty says that in some cases, there may not be a timeline for the office to reopen, so it is necessary to prepare for managing a workforce that can function remotely for as long as necessary. He notes that a communications system should have a couple of features to ensure post-disaster usability. One is hot desking -- the ability to use any phone and have it function exactly like the one in your office. "Your 'disaster phone system' should be the same as your normal phone system -- with the same phone number and seamless access to important contact information," he said. Company phone systems also need tools to monitor call volume and flow, says Crotty. Both the volume and urgency of incoming calls will skyrocket after a disaster, as employees will want to know about contingency plans and closures. Customers will call to check in on how things are going. A neighboring resident or business may want to let you know that a main road to and fro one of your plants is flooded. "Each of these will involve varying levels of urgency, and it's important to be able to quickly route calls that are true emergencies to the appropriate contact," Crotty explained. "Call center service tools that monitor call flow and volume can help you nimbly redirect resources based on callers' need." There are some tools that can make landlines and cell phones more dependable and usable during and after a disaster, says John Von Thaden, an executive at Oak Brook, Ill.-based
Federal Signal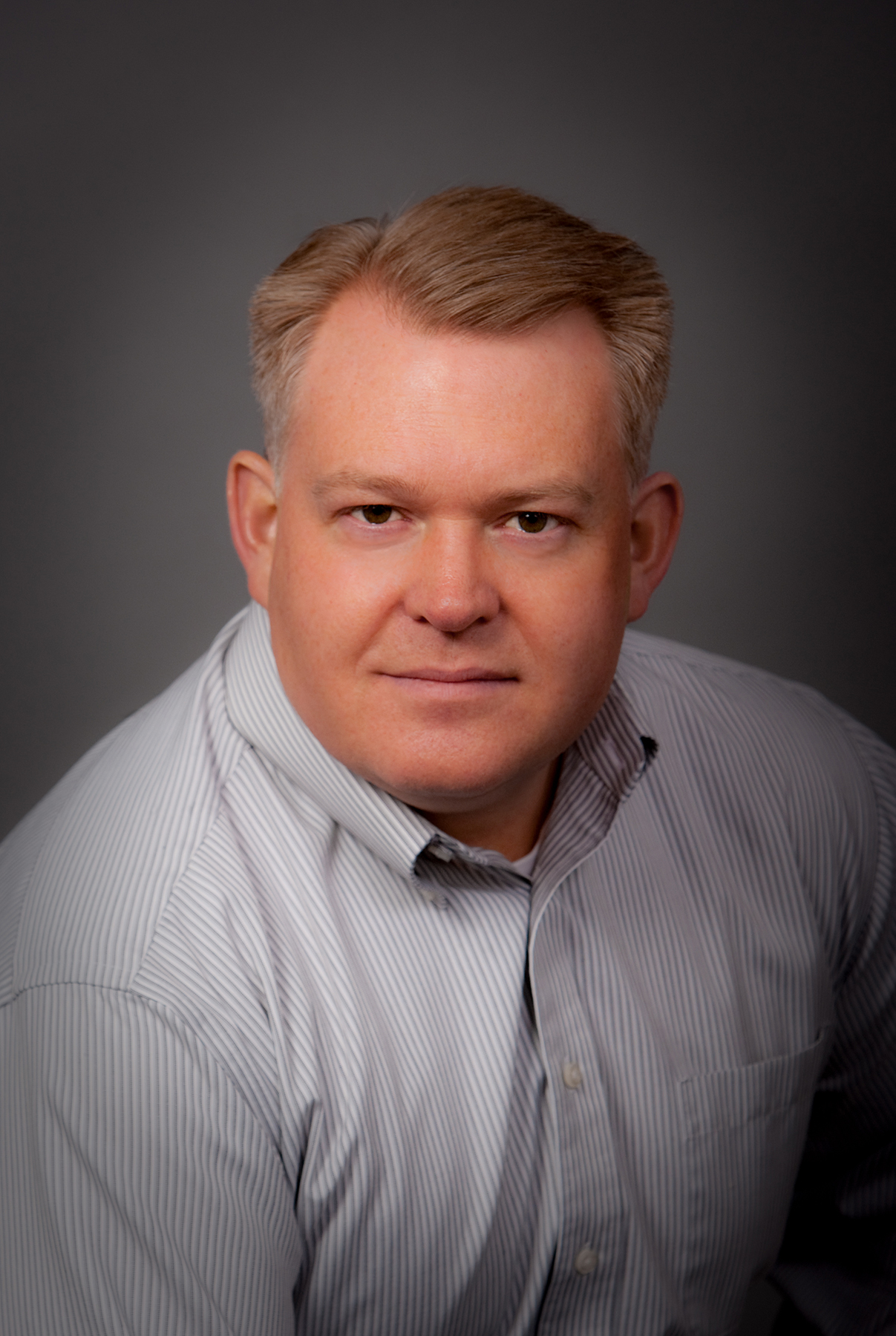 "Cellular carriers offer COWS (Cellular on Wheels) to augment and increase cell coverage and capacity during disasters, but voice communications are typically overloaded during and immediately after local disasters," he said. "It is critical that public safety personnel recognize the limitations of voice communications and the potential for cellular coverage to be hampered if cell towers are damaged. However, the ability to send messages to text and voice devices is still an important communications layer, and systems such as
SmartMsg
Von Thaden told ThomasNet News that "using a hosted dialing infrastructure ensures that text messaging can be transmitted, even if there is limited capability for local calling, after a disaster." Equipment by Atlanta-based
zBoost
One communication tool that can be used during and after a disaster is
Voxox
Voxox has features that can help users (and organizations) remain connected with family, friends, emergency crews, and employees. The auto attendant component of Voxox, called Personal Assistant, will always work even during power outages or downed circuits because it is located in the service's switch. Companies may be getting more serious about disaster planning. The annual AT&T Business Continuity Study (released in July 2013) found that IT executives at businesses nationwide have continued to grow and advance their
business continuity and disaster recovery plans
Nearly two-thirds (64 percent) of companies include their wireless network capabilities as part of their business continuity plans. About 87 percent of executives indicate that their organizations have business continuity plans in place in case of a disaster or threat. This is a slight increase from results of the 2012 survey (86 percent). Read
part one
Read
part two
Read
part three
Read
part four
Read
part five
Read
part six
Read
part seven
Read
part eight
Michael Keating is senior editor for Government Product News