2014 Government Market for Manufacturers
February 25, 2014
Amid a generally stronger economy and higher consumer confidence, public-sector agencies are earning higher tax revenues. Governments at all levels will be replenishing their coffers, and that will lead to greater agency spending in 2014. This bodes well for businesses that sell to the government sector, as demand from office furniture to batteries, and especially information technology, will ramp up. "Barring unforeseen crises," said Greg Fischer, mayor of Louisville, Ky., "I anticipate that in 2014, cities will see an increase in property assessments, lower unemployment, and an increase in consumer confidence, resulting in increased consumer spending. These economic events should allow for cities to experience an increase in revenues." On the fiscal front, government purchases of goods and services will reach $3.19 trillion in 2014, up from $3.13 trillion in 2013, according to Lexington, Mass.-based economic forecaster
IHS Global Insight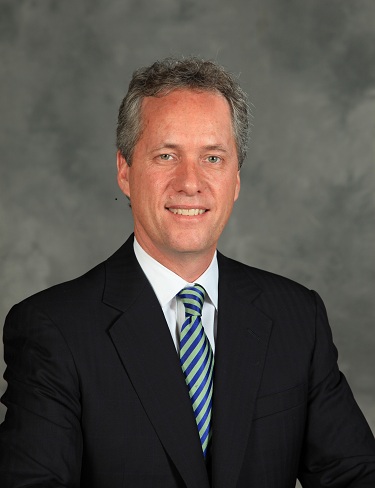 Voter approval this past November of significant bond packages for school and infrastructure improvements will lead to an uptick in public sector construction and building projects, predicted Clint Pechacek, contract specialist at
The Cooperative Purchasing Network
Furniture buying trends also were very strong in the third and fourth quarters of 2013. "There appears to be a pent-up demand for furniture in the public sector, as agencies are upgrading their offices to more of a shared work environment, similar to what many private-sector organizations have done over the past few years," Pechacek noted. He said chairs and seating is the area that is seeing the largest uptick in demand.
"Many agencies also continued to invest in technology to improve safety and security throughout their campuses," Pechacek said. "In addition, agencies are using technology to help drive operating efficiencies. E-commerce platforms, such as ESM, Oracle, SciQuest, and SmartProcure, are helping agencies manage their budgets while ensuring contract compliance," he explained.
Pechacek said he noticed a strong uptick in information technology spend as 2013 came to a close. For 2014, he sees greater levels of government acquisitions of tablet computers, e-readers, and cloud-based computing hardware and software.
"I do see government agencies continuing their move to cloud-based technologies in 2014, in order to improve IT flexibility, minimize costs, and improve workforce efficiencies," said Nina Seth, senior product marketing manager at Palo Alto, Calif.-based
Accellion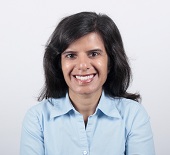 "Government agencies are definitely taking advantage of the
U.S. Cloud First Policy
Seth notes that with a private cloud, employees can work from any location and at any time, which improves productivity, and it does not introduce additional data security risks into the network. Governments will be investing in web-based security, predicts Doña Storey,
American Express OPEN advisor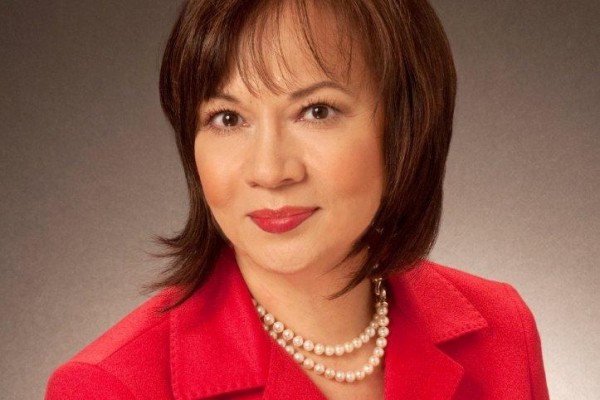 Storey believes that in 2014, the federal government will try to standardize the purchase of new technologies across various agencies. "That is, does every agency have to 'invent' and buy its own technology solution if a single hardware or software product can meet the needs of numerous agencies, and thereby spread the buy across the government as a whole?" she said. "Companies that work in the IT integration arena will probably see great opportunities." State and city leaders are eager to learn how technology can help improve their transportation infrastructure, said Parker Williams, senior vice president of transportation solutions at Norwalk, Conn.-based
Xerox
Transportation administrators, Williams said, "are beginning to see how advances in technology and predictive analytics can improve commutes, clear congestion, and save money for constituents. As demand for these services grows, so too will the project opportunities." Government marketing expert
Mark Amtower
Amtower advises businesses to partner with experts if they want to win federal supply contracts in 2014. "To navigate the public sector market, it is a good idea to get advice from a recognized industry professional, someone who has helped companies through this before, and who has a demonstrated track record," he said in an interview with ThomasNet News. Governments will be spending more of their dollars on batteries, according to a new
Freedonia Group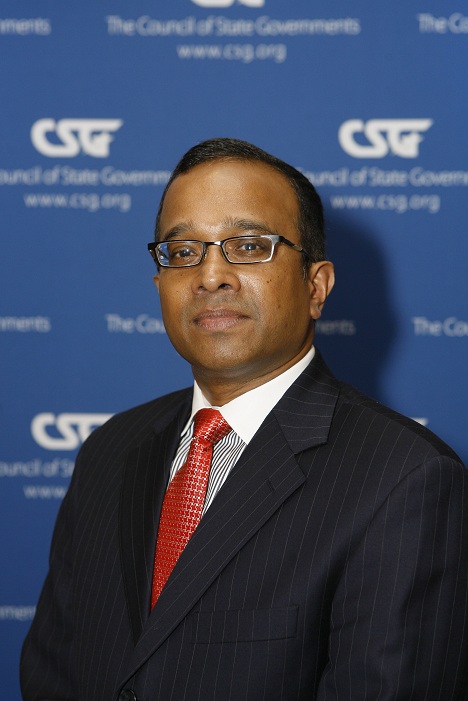 According to Freedonia analysts in the
report
The expanding U.S. economy will benefit state government coffers, Sujit CanagaRetna, senior fiscal analyst at the Council of State Governments' Atlanta-based
Southern Legislative Conference
"States will continue to grapple with the usual list of fiscal challenges -- pensions, healthcare, education, transportation, infrastructure, unemployment insurance -- during their 2014 legislative sessions," he said. "Importantly, states will be able to leverage the improving housing, energy, manufacturing, and export sectors in their jurisdictions to advance economic prospects for their citizens." Louisville mayor Fischer told ThomasNet News that cities and states have begun to address pension reform and health care costs -- two expense areas that need long-term structural solutions. Fischer serves as chairman of the U.S. Conference of Mayors' Metro Economies Committee. All governments, not just state governments, will use the improving economy in 2014 to balance their budgets, replenish their rainy-day funds, and take other steps to improve their fiscal conditions.
Top photo credit: David Castillo Dominici
Michael Keating is senior editor for
Government Product News