Interview with Rob Sparks, Executive Director of the Corporation for Economic Development, Madison County
April 12, 2013
Today marks the end of
Hannover Messe 2013
, the world's largest industrial trade fair, where nearly 225,000 attendees had the opportunity to visit with 6,550 exhibitors from 62 nations. The show's exhibitors included the Corporation for Economic Development (CED), which focuses on activities leading to economic diversity, stronger employer base and job growth in Madison County, Ind.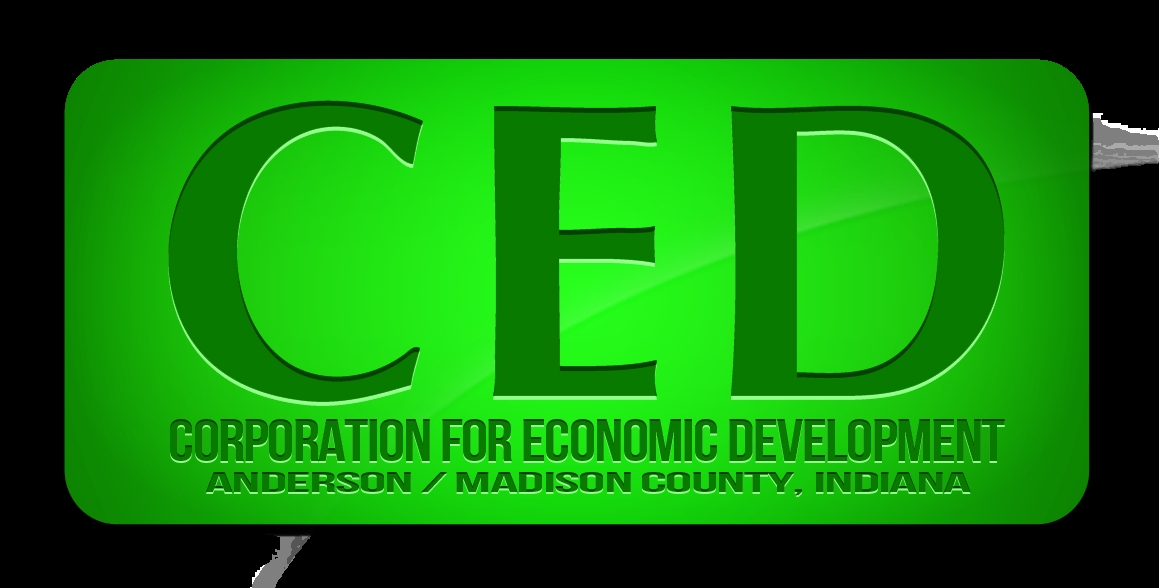 The corporation will celebrate its 30
th
anniversary in 2013. Its successful marketing program and investments to expand companies in Madison County have paved the way for the creation and retention of more than 5,000 jobs in the area over the last decade. CED's Executive Director Rob Sparks took time to share some of the corporation's strategies and goals for this year in an interview with IMT Career Journal.  
IMT Career Journal: What is the mission of CED at Hannover Messe?
Sparks:
The mission is to market Madison County on the global stage. There are 10,000 communities in the U.S. looking for new companies and we feel we need to step out into the arena of attraction to improve our odds.
We've had some good leads and some very good contacts, so at this point we are pleased.
IMT Career Journal: What is CED's main vision?
Sparks:
My vision is that everyone in the community who wants a job can find one, that we are producing students prepared for the future, and that our economy is balanced and diverse.
IMT Career Journal: Has anything changed within the corporation since 2012?
Sparks:
The focus on managing the leads we currently have. [We will also] spend a percentage of our time looking for new prospects. We depend on the state, regional partners, as well as brokers and real estate community, so [we're] working to build better relationships there as well. In addition to that, we attend a few shows. Hannover is certainly the largest.
IMT Career Journal: How is CED involved with manufacturing job development?
Sparks:
Manufacturing is our core focus in Madison County. From food processing, including milk, tomatoes, auto parts and steel fabrication, it is our economy, so we are completely involved in expanding on it.
IMT Career Journal: What about efforts to build the workforce?
Sparks:
Workforce development is and will continue to be a part of my weekly job. I spend about 25 percent of my time on workforce issues or training. If we bring new jobs to town but folks from the community can't work them, we need to reconsider the process of education.
IMT Career Journal: Is CED collaborating with colleges or training programs?
Sparks:
We started a new training center in 2012 called the Impact Center. I'm also involved in the Madison County Educational Committee. Both of these are aimed at developing a workforce that is well trained in the basics while preparing workers for the economy of tomorrow. Both partner with Ivy Tech Community College as well as two universities (Anderson University and Purdue University). For more on the Corporation for Economic Development,
click here
.  
A look at Madison County's industry workforce: