Differentiating Yourself from the Competition in the Green Chemistry Supply Chain
April 4, 2013
By David J. C. Constable, Ph.D., ACS Green Chemistry Institute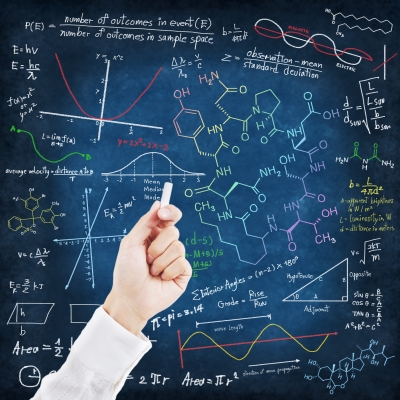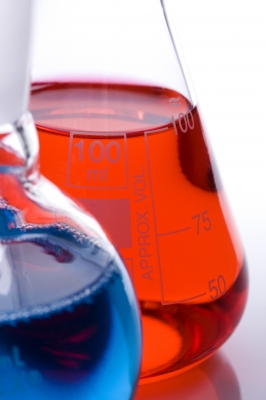 Maximize resource efficiency.
Eliminate and minimize hazards and pollution.
Design systems holistically and use lifecycle thinking.
Once you get these down, you have to make certain that you are asking the right questions and utilizing the right tools. One of the most important aspects of ensuring the right questions get asked is to have a few key metrics. Metrics I like to use include reaction mass efficiency, the number of stages and/or steps in a synthesis, the total number of solvents and the solvents per stage, mass intensity, materials of concern, and lifecycle impacts. These were chosen strategically and they touch the most important aspects of chemical processing. In addition to metrics, one needs to have tools that allow you to collect these metrics. Many companies have incorporated these tools into their electronic notebooks or other development processes so automation replaces human effort. It's important to use existing systems and ways of working so that metrics become an easy way of working and a regular part of the decision making process for a product's continued development. There are many other things that a chemist needs in the way of a common toolbox -- new chemistries and ways of putting molecules together. It is a fact that most reactions and chemical processing technologies have been around for a while, and because they were discovered at a time when the world did not care about environmental impacts, they are not energy or mass efficient. This needs to change. Yes, there has been some progress, but it is fair to say we have a ways to go.
Co-opetition Favors All
Co-opetition is a term used to describe how companies in the same market work collaboratively and, increasingly, they work through common supply chains. They work pre-collaboratively on new ideas to advance scientific knowledge and research new products; simultaneously compete for market share; and exploit the new knowledge in different ways. This allows them to achieve:
Top line growth through product innovations that create new markets or replace existing markets;
Cost reductions through increased efficiency (mass and energy), replacement of raw material feedstocks, automation, lean sigma, etc.;
Risk reduction through business and governance processes in place to eliminate, reduce, and manage risk; and
Brand management, public perceptions, community right to operate, reputation, etc.
The ACS Green Chemistry Institute's (ACS-GCI)
Industrial Roundtables