The Industrial Internet Will Boost Sustainability in Manufacturing and Industrial Firms
March 18, 2013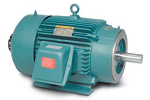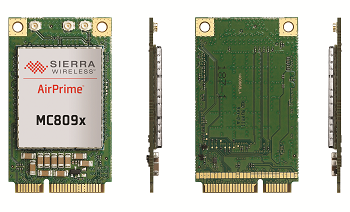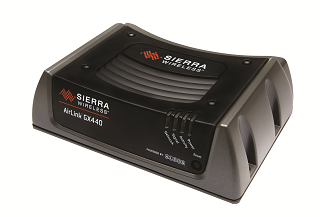 Digitalization and dematerialization -- doing away with the need for a product or a process that generates emissions.
Data collection and communications -- facilitating better decision-making through real-time collection and analysis of data.
System integration -- enabling better use of resources.
Process, activity and functional optimization -- "improving efficiency through simulation, automation, redesign or control."
GeSI estimates that automation of manufacturing plants could reduce GHG emissions by 0.72 GtCO2e. This would involve decreasing the use of human labor and increasing the use of machines controlled by M2M and related technologies. Such systems will be able to monitor and control equipment to reduce and optimize energy usage, and can even be used in maintenance and upkeep. The group estimates that variable-speed motor systems can abate 0.53 GtCO2e globally, with particular focus on developing economies such as China. "Motor systems," the report points out, "are at the heart of the industrial activity and consume the majority of electricity used by manufacturers worldwide." Traditional motor systems operate at a continuous rate, even if the load varies. This creates inefficiencies that could be mitigated with technologies that sense a motor's strain and adjust its speed dynamically. Such technologies will also provide a data stream that can give managers more information and control over use of energy in their operations. The United Nations Industrial Development Organization (UNIDO)
conducted a study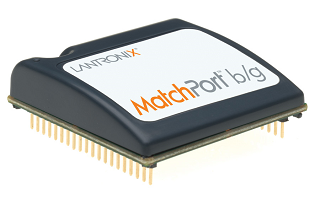 Most nodes will probably report to a nearby aggregation point that serves multiple sensors... This aggregation point then connects to a gateway setup for the application. The gateway may handle multiple aggregation points... The gateway then reports up to the next level via a cellular connection to the Internet cloud. An Internet link connects to a server that hosts the middleware implementing the application. Other links are possible, too, depending on the scope of the application.
Frenzel warns that a lack of standards is inhibiting the growth of the Industrial Internet: "Most M2M players agree that the greatest need is some standard protocol to aid in interoperability and more widespread acceptance. The current fragmented situation discourages and slows investment and adoption." Global standards organizations recognize the need for "an initiative to build an M2M service layer that's embeddable in hardware and software" and are working toward establishing standards.