Sequester Will Impact Environment and Cleantech, But Not All Are Worried
March 13, 2013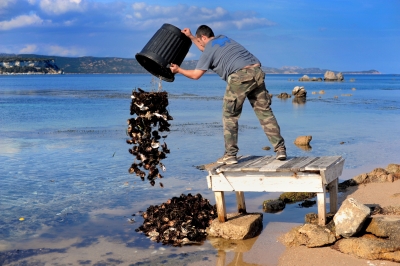 A reduction of treasury grants for renewable energy projects, to the tune of almost 9 percent cutback in funding.

The White House estimates that all 50 states will lose a combined total of $154.5 million
The Environmental Protection Agency will be forced to implement employee furloughs, and their ability to finalize new power plant emissions rules will be compromised.
There will be layoffs and delays for new standards in the energy efficiency sector.
Disaster relief funding from organizations like FEMA and money given to each state's disaster relief teams will be cut.
"What's really the most frustrating about all of the sequester cuts is they hit across the board; there's not really any area of the environment or clean energy that is spared," said Jackie Roberts, the director of sustainable technologies at the Environmental Defense Fund. "From green energy, to the environmental cleanups, to weather, everything is affected."