Military Veterans' Unique Barriers to Civilian Employment (and Efforts to Help)
March 4, 2013
Military veterans returning to the civilian workforce face unique barriers to job prospects. Here we look at the particularly high unemployment rates among individuals returning from wartime service relative to the rest of the labor force, as well as various efforts to connect hiring companies with job-seeking vets.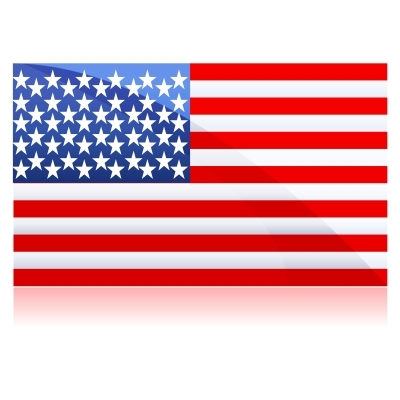 The administration is launching the next phase of its military credentialing and licensing efforts, partnering with the states to streamline state occupational licensing for veterans.
The administration is expanding educational opportunities available to veterans who want to build on their military training and experience and earn degrees.
The administration has outlined best practices for states to use to ensure that veterans receive appropriate licensure and academic credit for their experience.
Last month's White House report coincided with First Lady Obama's remarks before the National Governors Association calling on the nation's governors to make it easier for U.S. troops to transfer the skills they picked up during their military service to civilian jobs. "In the coming years, America will see a continued demand for skilled workers in high-growth industries from healthcare and information technology to clean energy and advanced manufacturing," according to the White House's
Fast Track to Civilian Employment