Are Small Modular Reactors a Better Nuclear Solution, or Just More of the Same?
February 27, 2013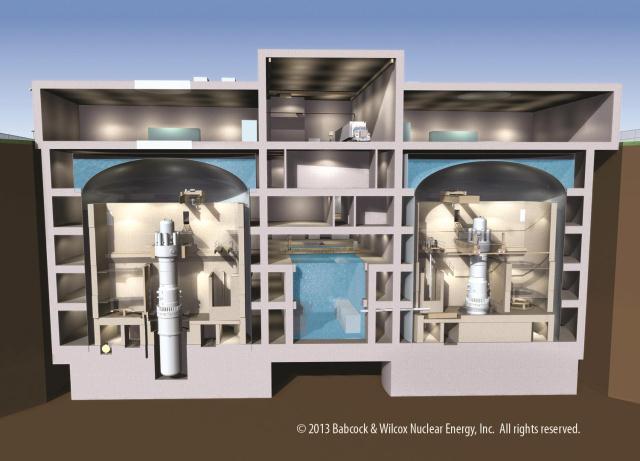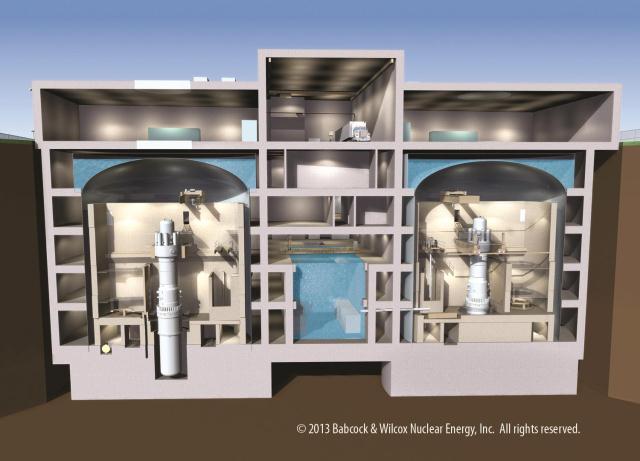 Still Dr. Gail Marcus, a former senior manager at the DOE and Nuclear Energy Commission, is optimistic that SMRs will play a role in energy's future.
"There are a lot of 'if's' here with SMRs, but there also are in other technologies too, no matter what industry you're talking about," Marcus said. "Everything is a paper design at first. But I think if the economic advantages prove themselves, we'll see a major shift toward SMRs in the future."