Automobile Manufacturers Pursue a Variety of Strategies to Improve Fuel Economy
February 25, 2013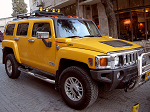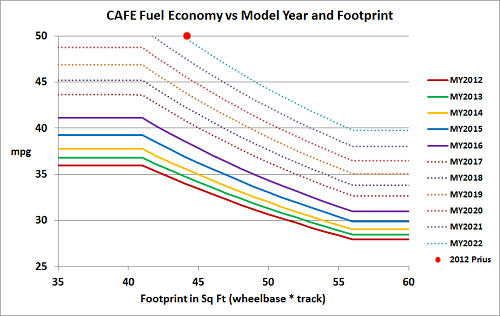 70-72 percent -- Engine losses, mostly thermal losses from things like the radiator and exhaust heat
17-21 percent -- Power to the wheels, dissipated through wind resistance, rolling resistance and braking
5-6 percent -- Parasitic losses through things like the water pump and alternator
5-6 percent -- Drivetrain losses
Engine Improvements a Key Focus in the Short Term
The large percentage of energy consumed in the engine naturally leads automakers to focus on improving the efficiency of the engine. A 2011
report from the National Academy of Sciences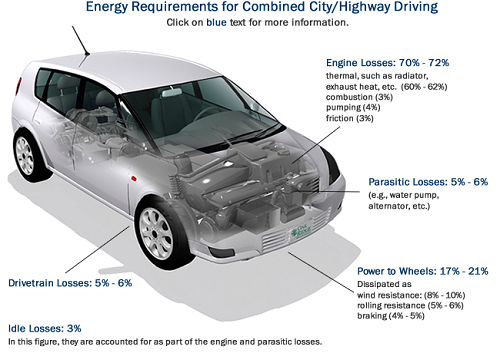 Cylinder deactivation is an effective technology, especially for six- and eight-cylinder overhead valve engines. Cylinder deactivation essentially shuts off some of an engine's cylinders during light-load operation, reducing fuel consumption by four to 10 percent at an incremental retail price equivalent (RPE) of $550.
Stoichiometric direct injection involves controlling precisely the amount of gasoline used in the cylinders in a fuel-injection engine, optimizing the amount of gasoline used. This technology offers a 1.5 to 3 percent fuel reduction at an incremental RPE of $230 to $480.
A combination of downsizing and turbocharging produces a smaller, more efficient engine without sacrificing power. This approach can reduce fuel consumption by 2 to 6 percent. The incremental RPE can vary widely, says NAS, from almost nothing to $1,000.
The NAS report also identifies a group of technologies that could reduce fuel consumption in the medium-term time frame: "camless valve trains, homogeneous charge compression ignition, advanced diesel, plug-in hybrids, diesel hybrids, electric vehicles, fuel cell vehicles, and advanced materials and body designs." While automakers are working with these technologies, NAS believes they will only find widespread commercial application five to 15 years out.
Exponential Benefits From Light-Weighting?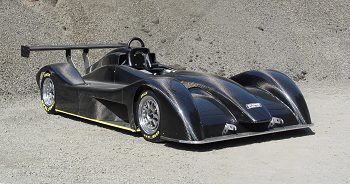 It's true that a lot of energy -- 70 percent or more -- is lost due to the inefficiency of the engine. But the best way to avoid these losses is to reduce the amount of energy that must be produced by such an inefficient device in first place -- for example, by making the vehicle lighter. More than two-thirds of the energy required to move a vehicle is due to its weight, as opposed to drag and rolling resistance. If you cut the weight in half, then you need only half as much mechanical energy to power the vehicle. You basically can halve the engine as well.
RMI is focusing much of its investigative work right now on carbon fiber, because of its physical properties.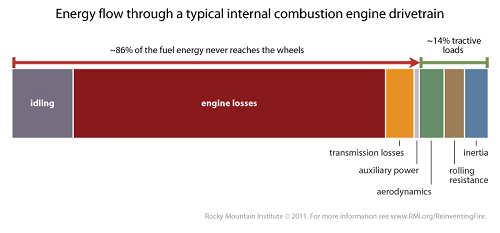 The engine gets smaller, and that makes electric batteries more affordable, and the costs fall. They can also be charged easier. Three interlocking technologies will make it possible: advanced materials, electric propulsion, and manufacturing... This shift in autos is as game-changing as moving from the typewriter to the computer. Lighter cars makes affordable the electrification of the auto industry.
RMI's Agenbroad tells me that "Electricity is about the same price as gasoline in energy equivalent, but the electric power train is two or three times more efficient than the internal combustion engine."
DOE says