Brazil to Host New Green Energy Trade Show
February 22, 2013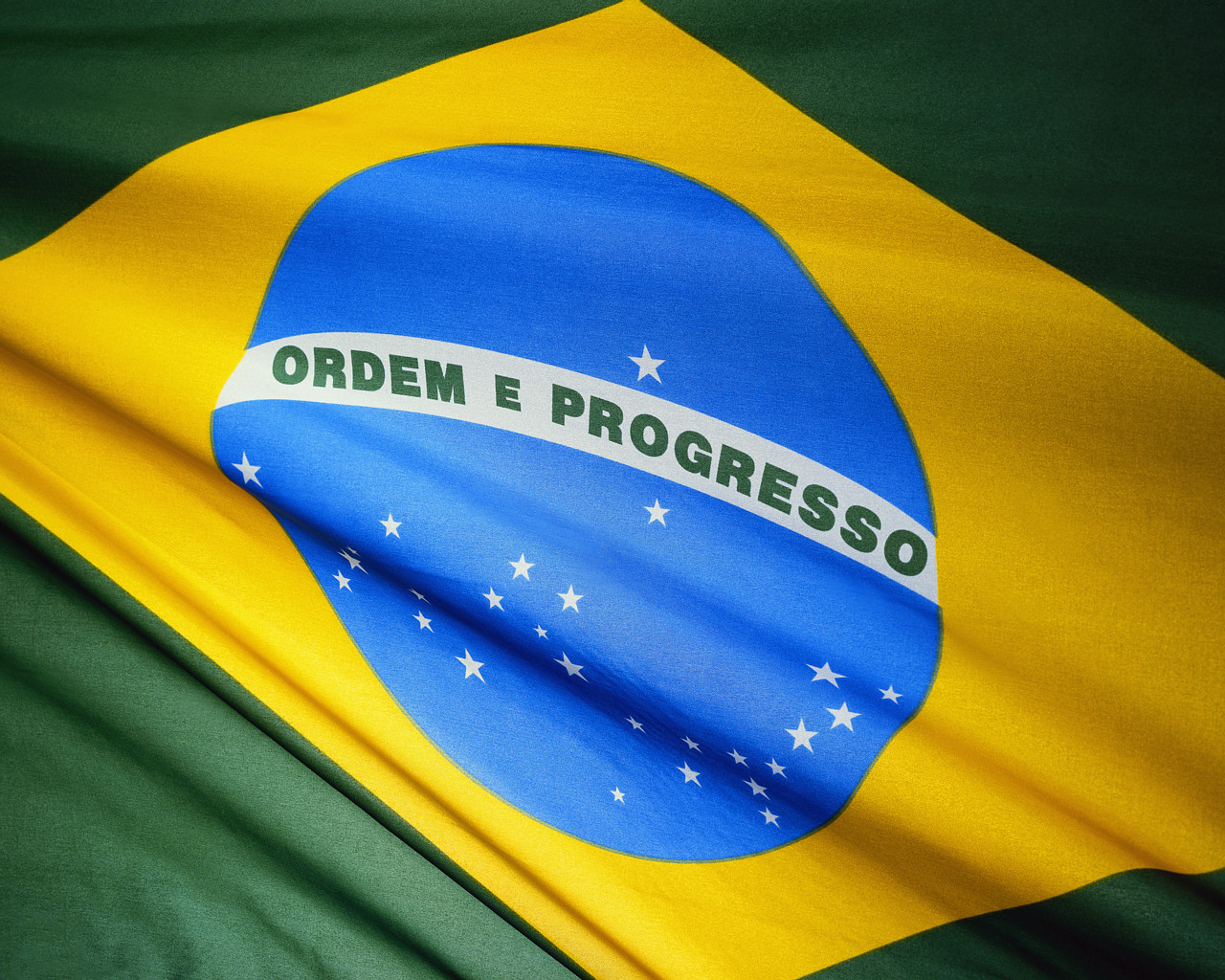 Since the gas crisis of the 1970s, Brazil has been a strong believer in renewable energy. It is the second largest producer of
ethanol
in the world. More than
47 percent
of the country's energy supply comes from green energy sources, such as biomass, wind, and hydroelectric power. As such,
Deutsche Messe
has announced the launch of a new trade fair, RENEX South America, which will premiere at the Fiergs Exhibition and Convention Center in Porto Alegre, Brazil. The show will run Nov. 27 to 29, 2013. RENEX, which is short for "Renewable Energy Exposition," will showcase the latest technological developments and solutions in the renewables sector. "The new RENEX show is testimony to our strategic commitment to expanding our trade fair operations in South America -- especially in Brazil," said Dr. Andreas Gruchow, member of the Deutsche Messe AG Board of Management. "There is enormous untapped potential for renewable forms of energy in South America. The Brazilian government alone plans to invest around $63 billion in the renewables sector by 2020. Not surprisingly, there has been a noticeable upsurge in demand in the region for international renewables products and expertise. RENEX South America will provide international suppliers of renewables technologies with the ideal presentation platform for their latest products and solutions." In September,
Bloomberg
reported that Brazil will install install 36 gigawatts of hydroeletric plants, 12 gigawatts of biomass plants and 11 gigawatts of wind farms over the next 10 years, creating an estimated 6,300 MW of new capacity per year. Banco do Brasil SA, the largest lender in South America, is
expected to provide
up to $734 million in loans this year for wind farm projects. It lent $636 million in 2012. Brazil is one of the fastest growing economies in the world right now, with expected growth of more than 5 percent per year over the next 10 years. RENEX creates an opportunity for U.S. companies looking to break into the country's thriving renewable energy market. The new fair will showcase the fast-growing wind, solar, and photovoltaic generation segments that are thriving in Brazil. Visitors can also expect to see the full range of solutions for processing and firing biomass. Ensuring a secure and reliable energy supply is another key challenge confronting the government of South America's largest country. This challenge represents a vast pool of untapped sales opportunities for providers of renewables-based distributed generation and supply technologies. For this reason, RENEX will feature not only grid-connected but also off-grid renewables solutions. RENEX South America will be staged in partnership with the Brazilian Wind Energy Association (ABEEólica), the business development and investment agency of the state of Rio Grande do Sul (AGDI) and the German Wind Energy Association (BWE).