What the Tesla/New York Times Feud Says About the State of EVs in the U.S.
February 18, 2013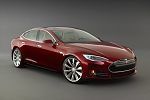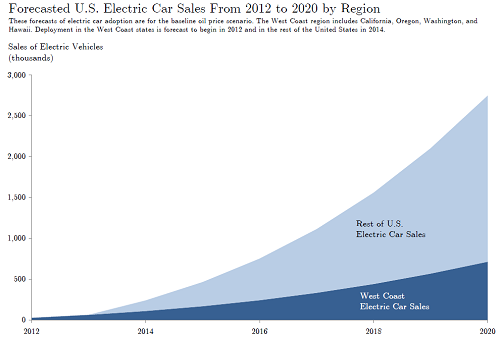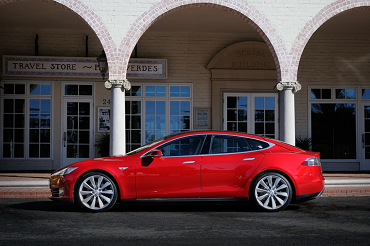 Poor Model S "Never Had a Chance"?
However, on Feb. 13, five days after Broder's account appeared, Tesla's Musk responded on his company's blog under the title "
A Most Peculiar Test Drive
For his first recharge, he charged the car to 90%. During the second Supercharge, despite almost running out of energy on the prior leg, he deliberately stopped charging at 72%. On the third leg, where he claimed the car ran out of energy, he stopped charging at 28%. Despite narrowly making each leg, he charged less and less each time. Why would anyone do that?
He also accused Broder of driving around in circles in a parking lot apparently trying to deplete the battery.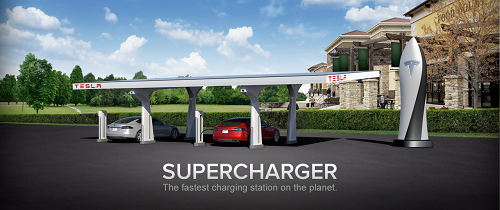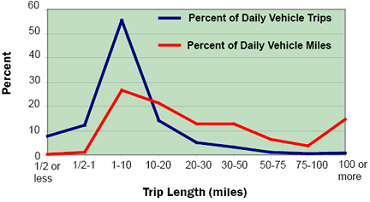 The problem ... is not merely that our cars consume too much oil. It's that our transportation system consumes too much oil. A better system won't merely involve better cars, it will involve driving less, telecommuting more, using more public transportation, sharing cars, making cars smarter, and building more and better electrical infrastructure.
Whether Broder or Musk turns out to be right about what happened during those two chilly days in January isn't what's really important, says Roberts: "the resolution of this dispute says roughly nothing about the need for, or the promise of, systemic changes in U.S. transportation."