Sobering Numbers Indicate a Depressed State for EVs in the U.S.
October 17, 2012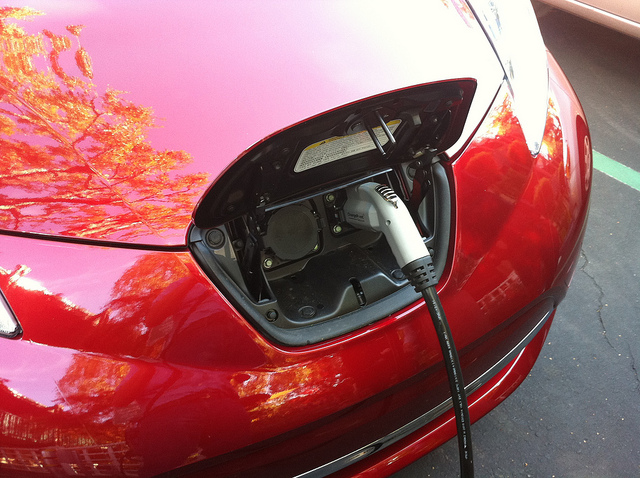 Lack of accurate consumer info about electric vehicles. "People aren't aware of what electric vehicles can do, and they don't go into dealerships asking about them," Elkind says. "There's also a lot of misinformation about them -- that they're not safe, not environmentally friendly."
Initial cost driving away consumers. "We hope there will be improvements in battery research, and that could eventually bring down the cost," Elkind says. "With natural gas and solar panels, we've seen some price declines, so there will definitely be movement in this area."
Lack of charging stations available for EV owners. "This is primarily a problem for the private sector, because private companies will mostly be installing them," Elkind says.