5 Apps that Enable Sustainable Living and Business
May 15, 2012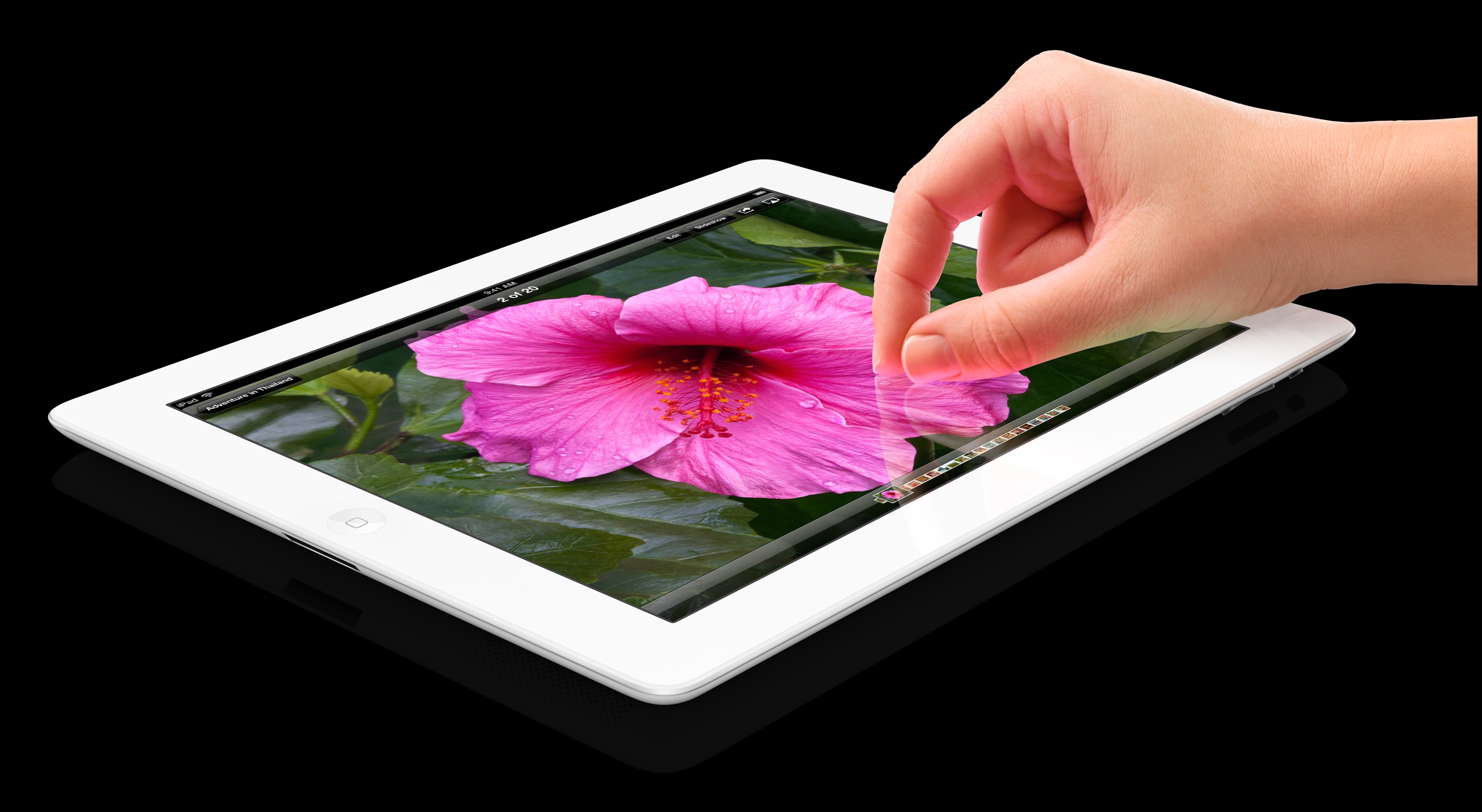 As device owners get more eco-conscious, app creators provide more green tools for their tech. Green apps were budding on the tech scene just a few years ago, but now they are now a regular resource for sustainable lifestyle and business on the go. Here's a closer look at five sustainable living apps, including some that help save green.  
Music Syncs with Green Tech
inBloom: The Eco App -
The concept  and design of this app came to life in 2011, when two musicians, Andy Ross of
OK Go
and Eytan Oren of
Eytan and The Embassy
, were in search of a way for bands to be more sustainable while on tour. The app -- a resource that finds eco-friendly businesses based on the user's current location -- lists local businesses that are gluten-free and vegan and even companies that run on renewable energy. Using a customized preference feature, app owners can see an eco-friendly business -- what Ross and Oren have dubbed as "goodness" -- or they can search by categories, such as "eat, shop and travel."
Cost:
Free, iTunes
Bar Codes That Scan for Green
GoodGuide
-At the checkout counter, package bar codes reveal the price of an item, but with the GoodGuide app, one scan will tell you just how good or bad a product ranks in health, environmental and social performance. The app idea blossomed when
Dara O'Rourke
, a professor of environmental and labor policy at the University of California, Berkeley, was concerned with the ingredients of his daughter's suntan lotion and, through his own research, discovered it had skin irritants and a carcinogen activated by sunlight, the New York Times
reported
. Backed by a team of scientists, GoodGuide, a
website
and application, serves to help the socially conscious determine and compare how a product ranks on a scale of 0 to 10. Users can also personalize searches according to their values, such as labor rights and animal welfare, and see how other users ranked the products.
Cost:
Free, iTunes, GoodGuide.com
An Eco-Friendly Genie
Green Genie -
Those who rub the app lamp won't make a genie appear, but they will be provided with tips and detailed information that help them save money through eco-friendly means. The app, developed in collaboration with a LEED-accredited professional and a professional sustainability consultant, provides a wealth of green projects and resources, including lists of green organizations, links to the best green websites and a breakdown of certified green products. One of the app's newer features  is integration with Facebook, where the
Green Genie Global Community
can learn and share ideas. Besides living greener, those who have this app can save green each year by learning over 100 projects and tips.
Cost:
$0.99, iTunes
An App for Better Decisions
Verde -
Owners of iPads now can give their homes or businesses an audit to determine how to save more energy and cash. The
Verde site
boasts that, for a price of $4.99 and unlimited use thereafter, the app can save at least $200 per year through energy-efficient upgrades. Find out how your behaviors affect the costs to your home or business and learn how you can change your habits to save money in the long term. Once you add your personal details to the app, you can access your personal report for a more sustainable lifestyle.
Cost:
$4.99, Verde
Greening Your Junk
iRecycle -
Become trash savvy with
iRecycle
, which provides more than one million ways to recycle materials. If you're not sure where to drop off old junk or materials in your local area, the app lists recycling centers and programs for more than 300 materials. Go even further by getting green tips and articles that are published by
Earth911.com
. Another feature allows app owners to connect socially and share searches via Facebook and Twitter.
Cost
:
Free, iTunes