The Buzz on Eco-Friendly Alcohol Production
May 3, 2012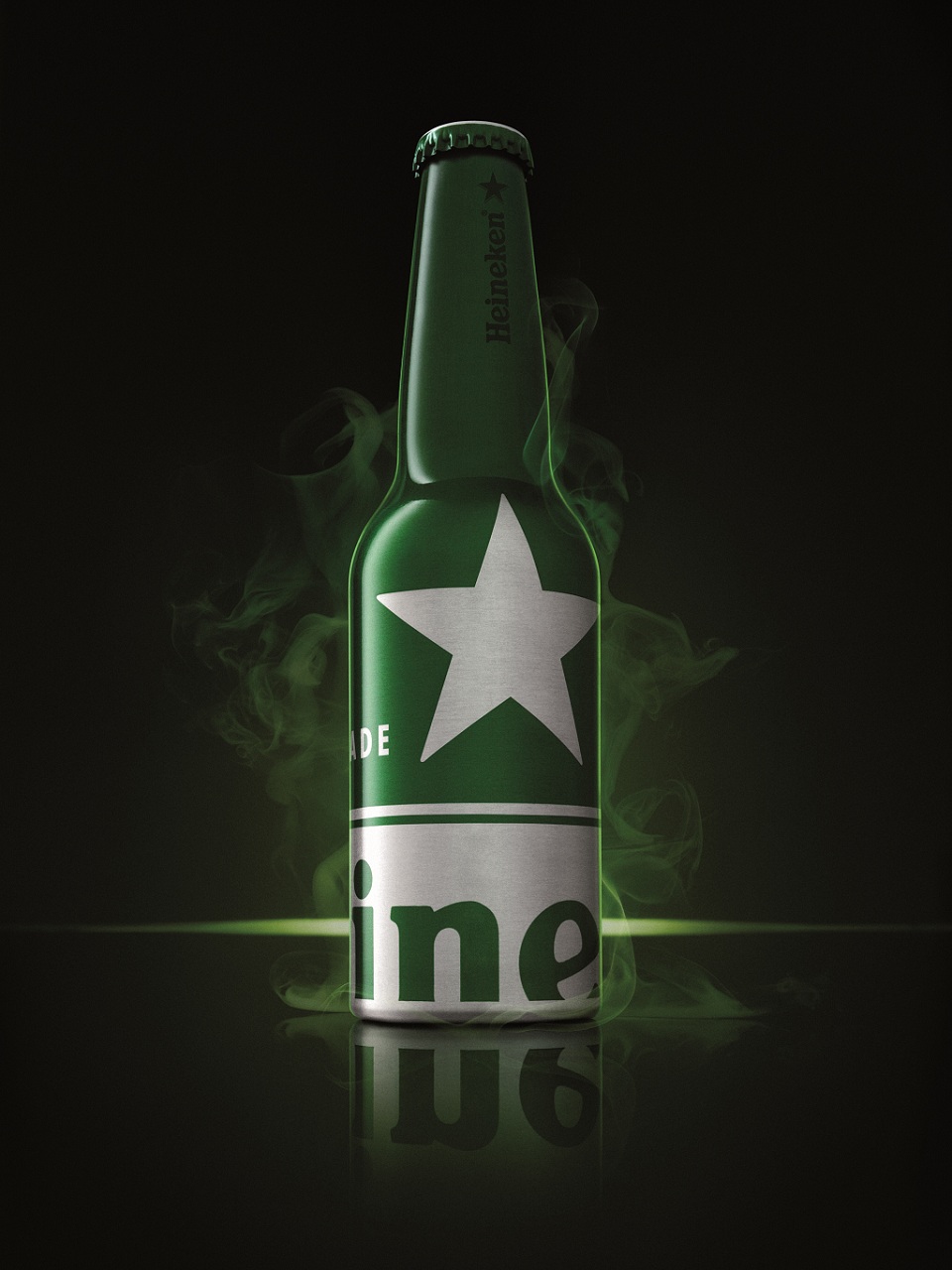 Alcohol manufacturers love to tell consumers to drink responsibly. However, the production of alcohol has a huge environmental impact. But recent news suggests they are manufacturing more responsibly, as sustainability is becoming much more ingrained in their product and marketing mix.
Triple Pundit has an interesting story
about the production of tequila -- how it's an incredibly "messy" process and how one company,
Casa Herradura
, is ready to do something about it. According to Triple Pundit:
The production of tequila is very water intensive - for every gallon of tequila, there are 18 gallons of liquid waste. This waste is so acidic that when it is released without treatment, it makes the soil unfit for farming.
As a result, Casa Herradura built a multimillion-dollar wastewater treatment plant in 2007 to treat 100 percent of the water used in the production process of its tequila. In 2010, the company installed a second treatment plant to treat water from its cafeterias, restrooms and bathrooms. The treated water is used to irrigate the agave plants and lawns. The company is also dabbling in biogas to power part of its manufacturing facility and has a comprehensive recycling program in place. Speaking of recycling,
Heineken has a pretty cool contest
that calls for innovative packaging ideas. The challenge from Heineken is simple: Share your ideas on the future of sustainable beer packaging, and you might win $10,000. One of the company's most recent innovations in packaging design is the STR Bottle (pictured above). Here's more from
design magazine
Core 77
:
The STR Bottle uses recyclable aluminum cans and pushes forth new packaging innovation in the market. The aluminum can was introduced to high-end nightclub environments around the world and the UV-sensitive ink illuminates under black lights to reveal a surprise graphic on the bottle.
It's best not to think about the number of chemicals used to achieve that black-light effect. Let's instead be happy that a world-renowned brand like Heineken is raising awareness on recycling and sustainable packaging in a fun and exciting way. But why limit the ubercool STR Bottle to high-end nightclubs? Unleash this fine drinking vessel to the beer-guzzling masses! Not to be upstaged by the beer industry, wine makers are also "thinking beyond the wine making process and are going green when it comes to packaging," according to
The Huffington Post.
Here's more:
Packaging like kegs, cans and pouches, as well as Tetra Pak cartons (made primarily from paper), which have previously only been associated with other beverages, are making their way into the wine industry. Many wineries are also switching to lighter-weight wine bottles as less glass means less energy, shipping weight and materials to recycle.
So now that you're a little more familiar with the eco-friendly practices in the alcohol industry, head on over to The Atlantic Wire for a perfect complementary piece, "
What's the Most Eco-Friendly Way to Get Drunk
?" Cheers!