Sustainability Spotlight: EPA Names 5 Green Power Partners of the Year for 2011
December 1, 2011
The U.S. EPA presented the 11th annual Green Power Leadership Awards to 19 EPA Green Power Partners across the country.

Among those honored were 5 Green Power Partners of the Year -- an award that serves to recognize the actions of organizations, programs that voluntarily work to help increase the use of electricity generated from renewable resources.
Empire State Building
New York City's iconic 102-story Empire State Building is undoubtedly one of the world's most famous office buildings.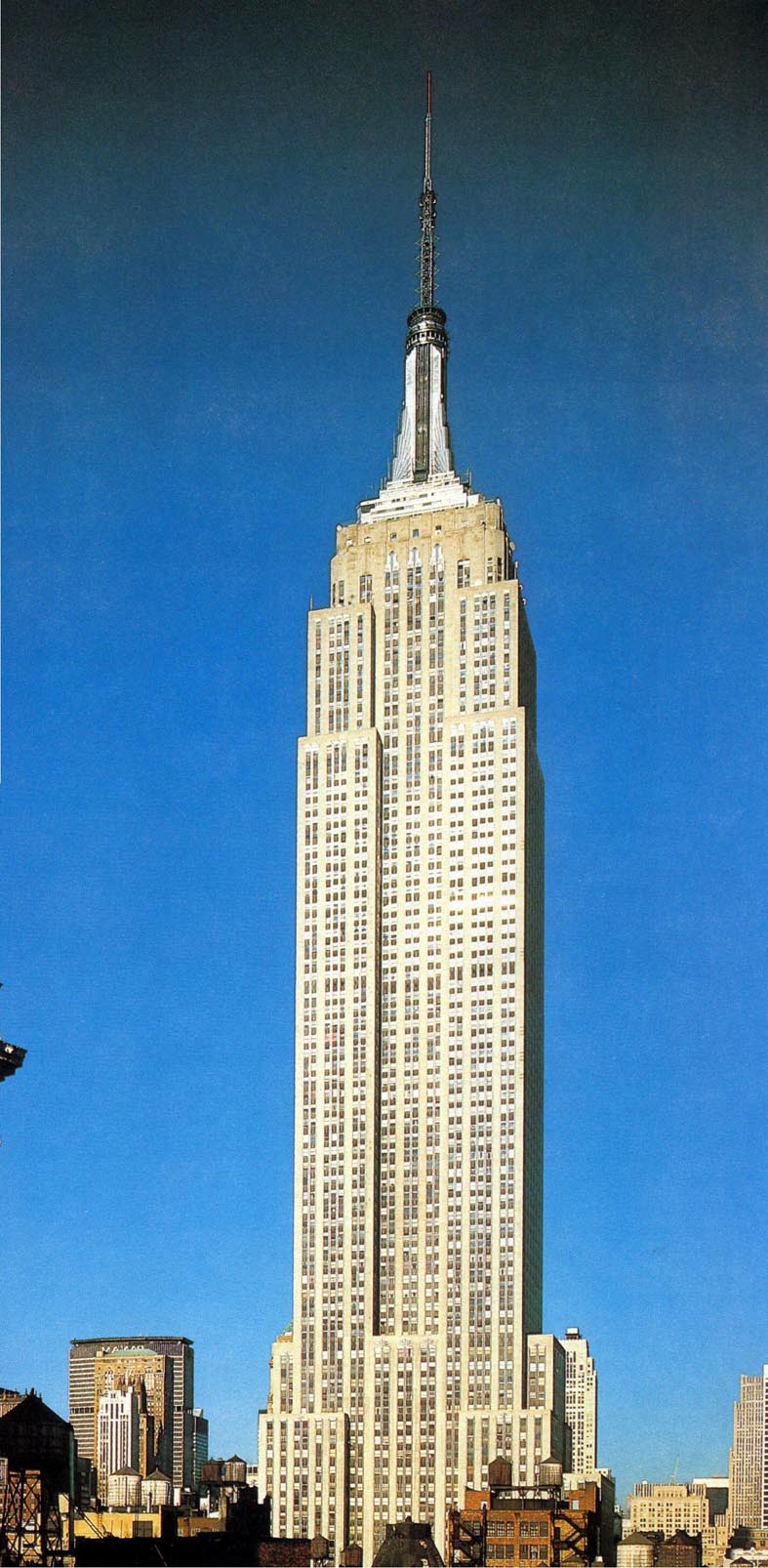 Through its two-year commitment to purchase nearly 55 million kilowatt-hours of green power annually in January 2011, the building became one of New York City's largest commercial purchasers of 100 percent green power. As of April 2011, the purchase was the largest green power purchase of any Green Power Partner in New York City.
Google Inc.
In 2007, Google announced a commitment to carbon neutrality by taking responsibility for its own carbon emissions and promoting sustainable environmental solutions. Since then Google has devoted quite a bit of energy as well as financial resources to developing and using green power.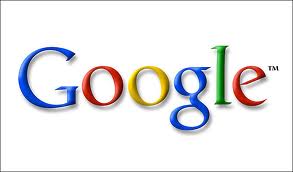 They have invested in start-up technology companies and internal R&D to drive down the costs of renewable electricity, and installed a 1.6 megawatt solar photovoltaic installation at its headquarters. Also, in July 2010, Google signed a twenty-year power purchase agreement for the output from 114 MW of wind power at the Story County II wind farm in Iowa.
Intel Corporation
Intel, the world's largest semiconductor manufacturer, is also the nation's largest voluntary buyer of green power.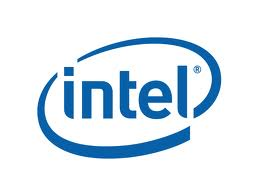 In addition to purchasing green power, Intel hosts a total of 12 solar systems on multiple locations in Oregon, New Mexico, Arizona, California, India, and Israel that total more than three megawatts (MW). Several additional sites are due to be completed in 2011. Their social networking platform, "Planet Blue," is helping increase employee awareness of its commitment to green power and provides opportunities for employees to collaborate on sustainability projects.
Kohl's Department Stores
Kohl's Department Stores, with more than 1,100 stores in 49 states, increased its green power purchases by 60 percent from 2009 to 2010, enough to meet 100 percent of its purchased electricity needs.

The largest retail sector host of solar power in North America, Kohl's has more than 100 solar locations, each providing 20 to 40 percent fo the power to each location they serve. Kohl's also actively engages stakeholders across its supply chain in an effort to maintain sustainable operations.
Staples
When Staples first committed to use green power nearly a decade ago, the goal was to purchase two percent of its total energy load as green power.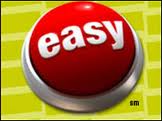 Staples quickly exceeded its expectations and has continued to increase its green power to nearly 53 percent of its total electricity consumption. Staples also deploys green energy technology at many of its facilities, including solar, fuel cells, and on-site generation controls. To read more about the Green Power Leadership Awards, visit
www.epa.gov/greenpower/awards