Sustainability Spotlight: Nestlé Receives Top Environment Award
July 21, 2011
Nestlé
was named the winner of the 27th
World Environment Center
(WEC) Gold Medal award for its commitment to environmental sustainability.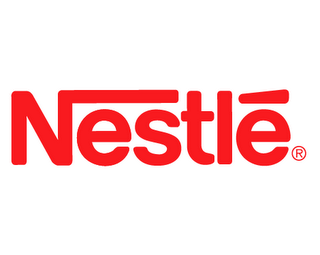 The Company was recognized for its achievements in international corporate sustainable development, including its "
Creating Shared Value
" initiative, which focuses on specific areas of its core business activities -- specifically water, nutrition, and rural development -- where value is created both for society and the Company. Nestlé has identified water as its major environmental challenge, both in its own direct operations and in its value chain. It has reduced water consumption 33 percent over the last 10 years while increasing its food and beverage production volume by 63 percent. Overall, they have reduced water usage by 65 percent per kilo of product produced. According to Paul Bulcke, Chief Executive Officer of Nestlé:
"In committing to long-term sustainable practices which are integral to our business, for example, we have built approximately 290 water treatment plants to date - significantly in developing countries where national and municipal waste water treatment infrastructure does not exist, or does not yet meet the international environmental standards that Nestlé supports. In more recent years, we have also pioneered co-generation technology in our factories."
With the goal of reducing consumption by an additional 10-15% over the next five years, Nestlé continues to roll out of water-saving projects to combat water usage. Nestle has also pledged to increase their use of renewable energy. One unique example of this is the use of spent coffee grounds as a renewable fuel. In one factory, recycled coffee grounds provide 13 percent of the total energy required to run the facility, and they have a 95 percent lower CO2 emission rate than the fossil fuel they replace. In total, 21 of their factories have been equipped with this technology.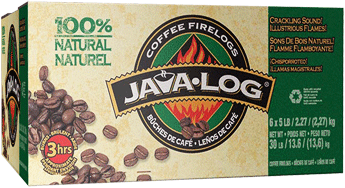 Nestle has also found another innvative way to recycle coffee grounds. Its Freehold, New Jersey beverage factory works with a producer of fireplace logs to turn Nestlé's spent coffee grounds from instant coffee manufacturing into
JAVA-LOG
® firelogs. The WEC Gold Medal Award is presented annually to a company that has demonstrated a unique example of sustainability in business practices and is considered a prestigious forms of recognition of a global company's ongoing commitment to the practice of sustainable development.