New LEED Pilot Credit Recognizes Use of Environmentally Certified Building Products
June 29, 2011
Attention green building product manufacturers, it may be time to get the ball rolling on third party certifications.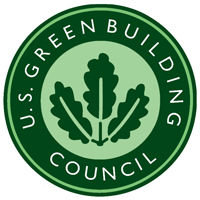 In order to promote the use of products and materials that have been optimized to improve overall environmental, economic, and social performance, a new credit in the U.S. Green Building Council's LEED rating system gives points to projects in which at least 10 percent of non-structural products have third-party verified environmental claims, are certified to third-party verified performance standards, or have a verified lifecycle assessment report or Environmental Product Declaration. The Certified Products credit, which was released in June and is in its pilot stage, has potenital to be a boon to both manufacturers of certified and verified products as well as to the certifying bodies themselves if more manufacturers seek out third-party certification and verification services. In addition, it would also give architects a reference to find non-structural products that could count towards the credit, such as insulation, heating and cooling systems, carpet, gypsum board, and office furniture. Third pary certification firms include UL Environment, which provides both product certification and environmental clams validation.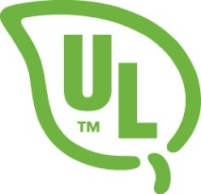 Products that have received certification or validation by UL Environment count towards the credit. Other eligible certification programs include EcoLogo, Cradle to Cradle, and GreenSeal.