Product News: Printing & Duplicating Equipment, Materials & Material Processing, Chemical Processing & Waste Management
Rigid Plastic Media supports digital printing.
Press Release Summary: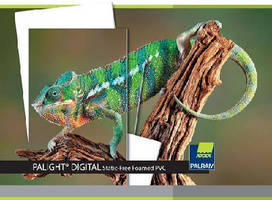 May 15, 2014 - Designed to meet stringent requirements of large format digital print imaging, PALIGHT Digital Flat Foamed PVC Sheets feature static-free characteristic that optimizes image quality by making text and graphics look sharp and overall colors more uniform. PALGLAS Digital Ready-to-Print Acrylic Sheets eliminate time consuming process of treating with pre-print adhesion promoter. Print shop operators just remove protective masking and load sheet into printer.
Palram Americas
9735 Commerce Circle, Kutztown, PA, 19530, USA
Original Press Release
PALRAM Introduces Rigid Plastic Media Designed for Digital Printing
Press release date: May 7, 2014
RAMAT YOHANAN, Israel,  -- PALRAM is debuting its new "Digital" line of printable PVC and Acrylic sheets at the FESPA Exhibition this May 20-23, 2014 in Munich. Palram's PALIGHT Digital "Static Free" Flat Foamed PVC Sheets and PALGLAS Digital Ready-to-Print Acrylic sheets bring significant and unique added value to the world of digital printing by introducing uncompromised image quality combined with a "worker friendly" dimension that provides improved ease-of-use and productivity for the print operator.

"PALIGHT Digital is an ideal high quality light weight PVC board made specifically to cost effectively meet the stringent requirement of large format digital print imaging," says Michel Alouch, VP Marketing & Development at Palram. PALIGHT Digital's static-free characteristic improves image quality by making texts and graphics look sharper and overall colors more uniform and less "noisy". An added value to its improved print quality is its "worker friendly" dimension. Static-Free means greater ease-of-use and physical convenience from the operator perspective, who benefits from a significant reduction of static shocks. The result is a more pleasant and productive working process.

PALGLAS Digital adheres to Palram's philosophy that ease-of-use improves productivity and product quality to truly enhance a companies' bottom line.

PALGLAS Digital eliminates the costly and time consuming process of treating the acrylic sheets with pre-print adhesion promoter, and reduces the occasional need to scrap and replace printed sheets when faulty primer application results in visible print defects. With PALGLAS Digital Ready-to-Print acrylic sheets, print shop operators simply need to remove the protecting masking and load their sheet onto the printer. Ink adhesion is excellent out of the box.

Visit PALRAM in Hall B1 Stand 274 to see its wide portfolio of rigid plastic media for digital printing and sign & display applications.

PALRAM, for 50 years a global leader manufacturing extruded thermoplastic sheets. Offering an extensive product line for consumer, architectural, construction, sign & display, and agricultural applications.

http://www.palram.com/PALIGHT_Digital
http://www.palram.com/PALGLAS_Digital
http://www.palram.com/Sign_Graphics
http://www.palram.com

Media contact:
Benjamin Shimshoni
benny.shimshoni@palram.com
Mobile: +972(52)735-0045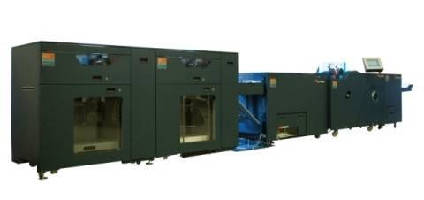 Material Handling & Storage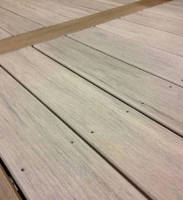 Architectural and Civil Engineering Products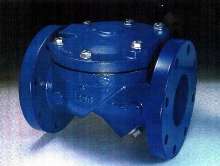 Fluid & Gas Flow Equipment