Product News: Computer Hardware & Peripherals, Controls & Controllers
Remote Control System aids water treatment plant surveillance.
Press Release Summary:
November 14, 2012 - Combining router and device server, IMG-111 industrial-grade intelligence gateway offers one RS-232 interface, built-in Virtual Com Driver, and Ethernet interface. It can transmit data of device server and Ethernet to control center via wireless 3G, operates over -10 to +60°C range, and supports 12–48 Vdc input. Gateway connects with PLCs, which include data of water treatment towers, and transmits information to control center in real-time.
ORing Industrial Networking Corp.
3F, No.542-2, Zhongzheng Rd., Xindian Dist., New T, Hsin Tien, 23148, Taiwan
Original Press Release
Remote Control System of the Water Treatment Plant IMG-111
Press release date: November 13, 2012
In 21st century, water treatment is the main concern of the world: from the water-purify process to providing it to the users; from draining used water to recycling the gray water, the construction of water treatment needs to be well-organized. Due to the large-grade establishments and expansion of cities in Europe before 21st century, people build up superior organized drainage system for the long-turn utilization; after 21st century, Asia became the main stream of international industrial development trend, the economical activities help to stimulate Asia market. In the same time, drainage system of factories and cities becomes the main issue which cannot be neglected.   The technology of the water treatment stands in the first place nowadays. The remote control system offers proprietors a great solution to not only cost-down the capital, but also receive the water quality report timely for complete research. The leading brand of industrial grade products – Oring Industrial Networking Corp. is pleased to release this wireless product of surveillance application, IMG-111, which can fully utilized in remote control of water treatment plants.

ORing's new product- IMG-111 is an Industrial grade intelligence gate way, it combines both the router and device server. It offers one RS-232 and high speed Ethernet interface, which can transmit data of device server and Ethernet to the control center by wireless 3G. Also, IMG-111 is built-in the Virtual Com Driver, which invented by ORing Industrial Networking Corp., can simplify the process and make it friendly for users. IMG-111 connects with the PLCs, which include massive data of the water treatment towers, and real-time transmit the information to the control center. Through the communication between the RS-232 interface and the SCADA software in control center, plus the Virtual Com technology, proprietors can remote control the status efficiently. Moreover, IMG-111 offers 3G wireless transmission. Therefore, despite of the complicated working condition, wireless transmission can solve the problem of configuration, lower the cost and generate benefit for business.

The working temperature of IMG-111 is -10oC~+60 oC, it can be installed under the harsh working environment. It supports wide-ranged 12~48VDC power input and is suitable for multi-applications of factory automation, utilization in cars and water treatment plants etc. the warranty of IMG-111 is 5 years and makes it a great choice for proprietors. Make the order right now with the special discount.

ORing provides professional, various products and localize after-sale service all over the world. For any particular query about the products, please refer to our website http://www.oring-networking.com/ or directly e-mail to sales@oring-networking.com. We would love to offer you the most suitable and efficient service.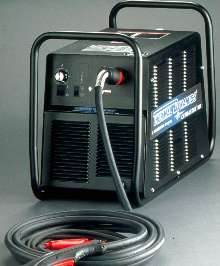 Machinery & Machining Tools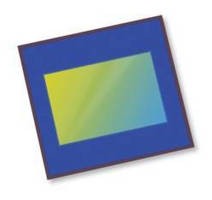 Sensors, Monitors & Transducers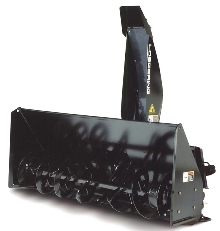 Non-Industrial Products