Product News: Non-Industrial Products, Health, Medical and Dental Supplies & Equipment, Safety & Security Equipment
Perineal Wash features rinse-free formula.
Press Release Summary:
July 18, 2014 - Dermatologically tested, pH balanced, and gentle to use for delicate skin in healthcare facilities, No-Rinse Perineal Wash has non-irritating, no-rinse formulation that leaves skin feeling clean, refreshed, and odor free. Product is available in bulk packaging and through Clario® Dispensing Systems.
Betco Corporation
1001 Brown Ave., P.O. Box 3127, Toledo, OH, 43607, USA
Original Press Release
Betco Corporation® Announces New No-Rinse Perineal Wash
Press release date: July 17, 2014
Toledo, OH – Betco Corporation® is pleased to announce its new No-Rinse Perineal Wash, a wash that is pH balanced, dermatologically tested and gentle to use for delicate skin in healthcare facilities. This non-irritating, no rinse formulation leaves skin feeling clean, refreshed and odor free. Perineal Wash is available in bulk packaging and through Clario® Dispensing Systems.

Krysten Comperchio, Product Manager for Skin Care describes how this product fits the growing needs in the healthcare market; "Patient Care workers in Long Term Care facilities are looking for effective skin care regimens that contain non-irritating, mild product formulations like No-Rinse Perineal Wash. This product leaves patients feeling clean and odor free, while promoting better skin health and hygiene in Long Term Care Facilities."

By listening to today's needs, Betco sets new standards in Cleaning Innovations That Matter. Betco engineers innovative cleaning programs, products and equipment sold through distribution partners internationally.

For more information about Betco's products and services please contact Customer Service @ 1-888-GO BETCO or visit www.betco.com. Follow us on Facebook & Twitter!

Contact:
Lindsay Tippin
Marketing Coordinator
419-725-3657
Media@betco.com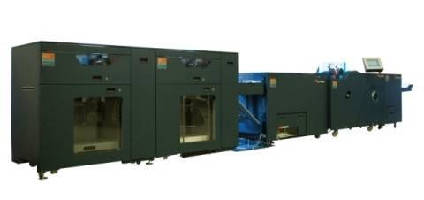 Material Handling & Storage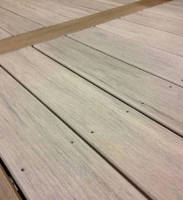 Architectural and Civil Engineering Products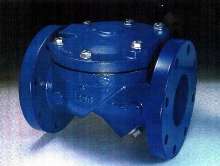 Fluid & Gas Flow Equipment