Product News: Safety & Security Equipment, Architectural and Civil Engineering Products, Materials & Material Processing, Green & Clean
Mineral Wool Insulation Batt suits residential construction.
Press Release Summary: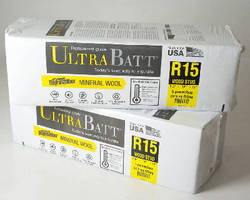 November 1, 2013 - Suited for residential and light commercial applications, UltraBatt™ combines thermal comfort, fire protection, and sound control in one product. In exterior walls, product conserves energy with R-15 in 2 x 4 construction and R-23 in 2 x 6 construction. Made with 70% pre-consumer recycled content, insulation is fire resistant to temperature over 2,000°F, and provides STC rating of 30 in 2 x 4 wall assemblies with single layer of gypsum on both sides.
Thermafiber
3711 W. Mill St., Wabash, IN, 46992, USA
Original Press Release
Thermafiber® Launches UltraBatt(TM) Insulation
Press release date: October 16, 2013
Mineral wool insulation batt for residential construction

WABASH, Indiana – Thermafiber has announced the launch of UltraBatt™, a new residential and light commercial insulation batt. UltraBatt™ insulation is engineered to provide thermal comfort, fire protection and sound control all in one product. In exterior walls, it conserves energy with an R-15 in 2x4 construction and R-23 in 2x6 walls. UltraBatt™ insulation is made with 70% pre-consumer recycled content and is fire resistant to temperatures over 2,000°F. Sound control is very desirable in interior walls, floors, ceilings and multi-family construction. The dense UltraBatt™ is an exceptional sound insulation providing an STC rating of 30 in 2x4 wall assemblies, with a single layer of gypsum board on both sides.

"We are excited about the release of UltraBatt™ and the ability of Midwest consumers and contractors to find it at Menards," says Steve Edris, Director and General Manager of Thermafiber. "Mineral wool is an excellent insulation choice for residential construction. The fire resistance, energy efficiency and sound control provide homeowners with piece of mind and a comfortable living environment."

For over 79 years, Thermafiber has been a trusted choice for architects and professional contractors. The same mineral wool insulation that insulates and protects some of the tallest buildings in the world is now available for homeowners. Mineral wool batts are easy to install and easy to cut for a tight fit around electrical outlets, wiring, HVAC and plumbing. UltraBatt™ insulation is available in standard wood stud and steel stud sizes. UltraBatt™ insulation can be purchased at Menards and other Thermafiber distributors. To find a Menards store location near you visit www.menards.com or call Thermafiber at 1-888-834-2371.

About Thermafiber
Thermafiber, Inc. (an Owens Corning company) is a leading manufacturer of premium mineral wool insulation products for commercial, residential, industrial and marine applications. Thermafiber mineral wool is the #1 specified commercial brand1 and is installed in 6 of the 12 tallest buildings in the world2. To learn more about Thermafiber, visit www.thermafiber.com.

About Owens Corning
Owens Corning (NYSE: OC) is a leading global producer of residential and commercial building materials, glass-fiber reinforcements and engineered materials for composite systems. A Fortune® 500 Company for 59 consecutive years, Owens Corning is committed to driving sustainability by delivering solutions, transforming markets and enhancing lives. Celebrating its 75th anniversary in 2013, Owens Corning is a market-leading innovator of glass-fiber technology with sales of $5.2 billion in 2012 and approximately 15,000 employees in 27 countries on five continents. Additional information is available at www.owenscorning.com.

1) McGraw Hill Dodge Database (2013)
2) Council on Tall Buildings and Urban Habitat (2013)

For more information contact:
Thermafiber, Inc.
Courtney Wagoner, 260-563-2111 x211
courtney.wagoner@owenscorning.com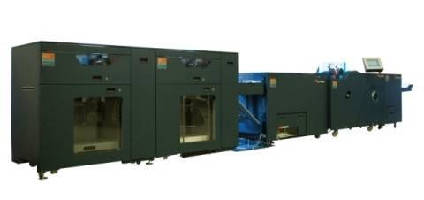 Material Handling & Storage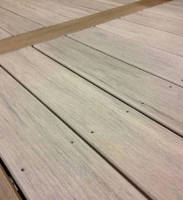 Architectural and Civil Engineering Products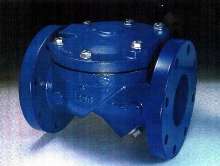 Fluid & Gas Flow Equipment