Product News: Materials & Material Processing, Mechanical Components & Assemblies
High Performance Plastics come in plate and rod shapes.
Press Release Summary: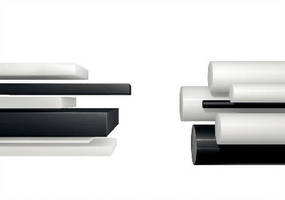 August 16, 2013 - In addition to 24 x 48 in. plates in 5 and 6 in. thicknesses, High Performance Plastics are available in  8, 9, and 10 in. diameter rods with standard length of 5 ft. Products such as TECAFORM® copolymer acetal and Delrin® homopolymer acetal come in these larger sizes. High Performance Resins such as TECAPEEK® and TECAPEI® are available in 19.68 in. widths, offering advantages in terms of part yield.
Ensinger
365 Meadowlands Boulevard,, Washington, PA, 15301, USA
Original Press Release
Ensinger Expands High Performance Plastics Line
Press release date: August 14, 2013
Ensinger now offers thick gauge 24" by 48" plates in 5" and 6" thicknesses. This capability is unique in the stock shapes industry. In addition to introducing the new plate capability, Ensinger has increased its large diameter rod capability from 8" diameter to 9" and 10" diameters in standard 5 foot lengths. Products like TECAFORM® copolymer acetal and Delrin® homopolymer acetal are now readily available in these larger sizes.

Ensinger has also added the ability to run high performance resins such as TECAPEEK® and TECAPEI® in 500 mm (19.68") widths. This size offers much greater flexibility as well as advantages in terms of part yield in these materials. This allows cost savings when these more expensive materials are needed to meet application specifications.

For more information call 1-800-243-3221, Fax: 724-746-9209, E-mail: HYPERLINK mail to: sales@ensinger-ind.com, or visit HYPERLINK http://www.ensinger-inc.com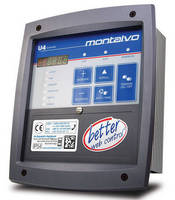 Textile Industry Products, Controls & Controllers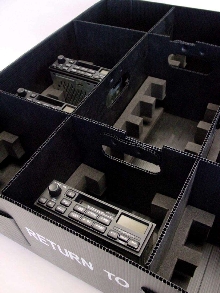 Material Handling & Storage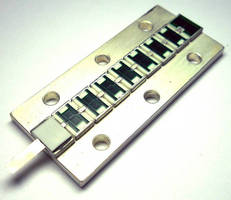 Electronic Components & Devices