Product News: Green & Clean, Waste Handling Equipment
Gas Chlorinator disinfects any water supply.
Press Release Summary:
December 9, 2009 - Using 100% natural chlorine, Regal Gas Chlorinator offers environmentally friendly way to disinfect water supplies. All-vacuum system virtually eliminates possibility of gas leaks and is directly mounted with yoke. Made of corrosion resistant materials, chlorinator is available in capacities of 1.5, 4, 10, 25, 50, 100, 250, 500, 1,000, and 2,000 ppd.
Regal - Chlorinators Inc.
P.O. Box 1518, Stuart, FL, 34995, USA
Original Press Release
The New REGAL(TM) "Green Machine" Gas Chlorinator
Press release date: December 8, 2009
An Environmentally Friendly Way to Disinfect Any Water Supply
The Regal Gas Chlorinator by Chlorinators Incorporated is a leader in green technology by lowering energy and chemical costs by using 100% natural chlorine. The Regal provides a consistent chlorine residual, eliminating a lot of the guesswork. The simple design (only 68 parts!) means faster servicing, less downtime, longer life, and lower operating costs. The all-vacuum system virtually eliminates the possibility of gas leaks and is directly mounted with the strongest yoke in industry. In addition, it has an extremely tough and resilient diaphragm and is made with corrosion-resistant materials. The chlorinator is carefully assembled by hand, tested by skilled technicians, and is very easy to maintain and clean.
The REGAL(TM) Gas Chlorinator is available in capacities of 1.5, 4, 10, 25, 50, 100, 250, 500, 1000, and 2000 PPD.
Visit us at www.regalchlorinators.com/page1/page1.html.
About Us
Chlorinators Incorporated & Regal Systems International manufacture devices for the safe, economical and reliable use of chlorine gas. Used world-wide for municipal water treatment and wastewater treatment, REGAL products have a wide range of industrial, commercial, and agricultural applications, and allow the use of chlorine gas, which is the most economical method of disinfection, without sacrificing safety or reliability.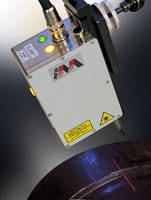 Sensors, Monitors & Transducers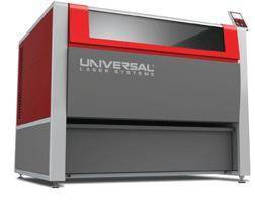 Labels, Tags, Signage & Equipment, Machinery & Machining Tools, Optics & Photonics