Beswick Engineering's 2013 Website www.beswick.com is Now Live
Beswick Engineering Co., Inc.
284 Ocean Rd., Greenland, NH, 03840, USA
Original Press Release
Beswick Engineering's 2013 Website www.beswick.com is Now Live
Press release date: February 6, 2013
The new website includes 3D models, product photos, video links, specifications, specification control drawings, on-line ordering, pricing and a real time web chat option!
Beswick Application Engineers are available to help customers by chat-on-line, by e-mail, or by phone. For your convenience, a search window is provided to locate previously purchased products. There is also an "add to favorites" option. A short website tutorial is available at http://www.beswick.com/article/welcome-our-new-website.
Beswick has been the innovation leader in the miniature fluid power segment for almost 50 years. Our pressure regulators, valves, quick disconnects and fittings will save you space and provide excellent reliability. A customer recently noted: "I wish I had (more) projects that needed miniature fittings because I love your products. I always have Beswick at the top of my list for those things." Add Beswick's website to the top of your favorite list!
Call 603-433-1188 or e-mail besales@beswick.com if you have any technical questions.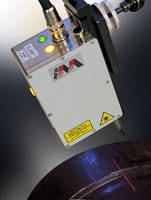 Sensors, Monitors & Transducers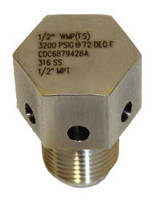 Fluid & Gas Flow Equipment